A Message from Mr. Nori Kurihara founder NORI,inc.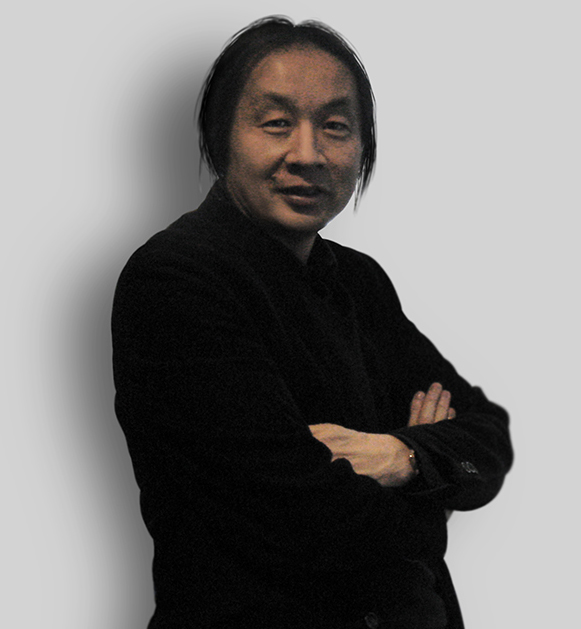 To all the people who aspire to becoming a car designer/product designer

I'm Nori Kurihara, car designer and design director. While I have been working as a car designer over many years for various automakers in the world such as Japan, Italy, Germany, the United Kingdom, France, Korea, and China, my interests in serving the design education field have grown. Therefore, I am very flattered and honored with this opportunity to supervise the web-based car design courses.
In modern society, technological advances across a range of fields including IT have made our lives comfortable and easier. However, when it comes to car design and product design, the design process, that all starts with a conception or image that people think to finishes by incorporating them, is the same ever even though we are living in a rapidly changing world. As a first step to the process, it is considered that hand-drawing which can express your thoughts honestly is very significant and fundamental skill. You can pave the way for a designer only when you acquire the skill. However, as for the way of teaching it, we will be unable to keep up with the current of the times just depending on the old method. These courses offer a cutting-edge learning environment by using IT, and students can learn expression methods which are the basics of designing from anywhere at any time. Among the educational institutions in Europe and the United States, Harvard University already has started offering classes that let students everywhere earn credits, but probably the approach of these courses has taken the initiative in the design field if you look around the world. The courses are conducted based on the extensive knowledge and experience of mine and other car designers in NORI INC. who are active at the forefront, and I trust it will help all the people who aspire to becoming a car designer or product designer succeed.
On a beautiful day in June, 2013