A Car Designer, Mr. Yamashita Talks Important Factors You Should Know about Car Designer
"How can I improve my car sketching?"
If you receive this question, how will you answer it? 
・You should observe cars as much as you can, and touch them for feeling textures and their shapes. Then, you will be able to understand structure of cars.
・You should ask a person who is good at drawing to demonstrate his sketch in front of you. It will lead to improve your sketch because you can plagiarize someone's good way of drawing a sketch.
・Anyhow, draw, draw, draw! Your improvement is result in the amount of your drawings.
All of above are correct. However, if you want to efficiently improve your car sketch, you may as well know some factors. That is, "A Car Designer, Mr. Yamashita Talks Important Factors You Should Know about Car Designer." A video lecture from Mr. Toshio Yamashita teaches those factors. 
What is a good sketch?
What evaluation points are determined?
What is the purpose of sketch?
What kind of sketch can win the competition?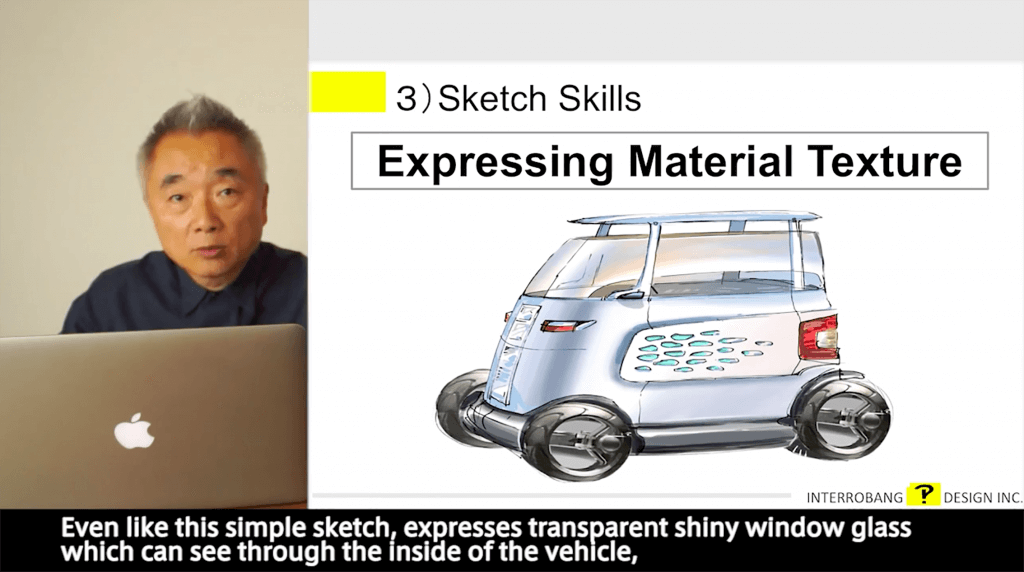 The video includes these significant points for car sketch, and your sketch will change as a result of understanding them.
Apply CDA Total Course; you can watch the whole video. And, it also enables you for viewing all series of our lecture video.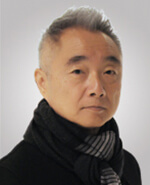 ---
 Toshio Yamashita= Born in 1949, in Fukuoka, Japan. After graduated from Hakata Technical School in 1968, he joined Nissan Motor Co. as a designer. He started off his career with designing parts, then engaged development project of Nissan Violet Second Generation and worked on many projects since then. Other than Nissan 300ZX, he has been involved in developing cars like Silvia240SX, Skyline GT-R, InfinityG35, or Q45 those Nissan's core models.  In 2008, he became a professor in Tokyo Metropolitan University, and has been teaching many students about the beauty of car design through the class call transportation design. [Interview]