All New! Monthly Payment Plans for Courses!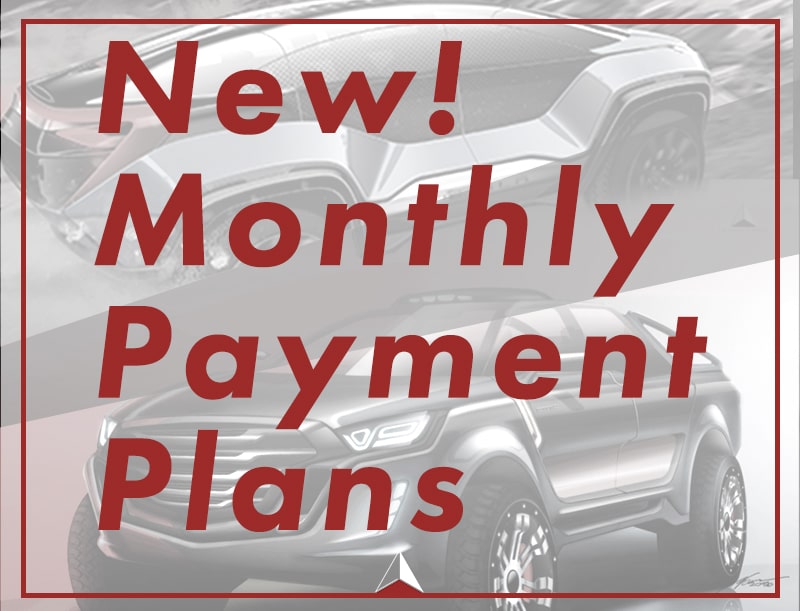 Introducing the New CDA Exterior Course with Monthly Tuition Payment Plan
We are very excited to announce that we have started one of our top requested features: Monthly Payment Plan for tuition and fees.
Alongside the new payment plan, we integrated several previous courses into one, CDA Exterior Course.
We are also launching a Self-Designed Course which you can customize to focus more concretely on learning outcomes, allowing us to flexibly meet your learning demands. VIEW COURESE
Continuing to improve on our program is important to us all and will underpin the future success of our academy. We are committed to improving the program together with your level of satisfaction in the course.
Whether you are now considering about our course or we were marked as the options in the past as you thought about learning car design, please check what's new in our courses and tuition & fees once.
New! Monthly Payment Plan
| Plan | Tuition/Month | Entrance Fees | Feedback/Month |
| --- | --- | --- | --- |
| Plan L | $449 | $349 | 3 |
| Plan M | $349 | $349 | 2 |
| Plan S | $199 | $349 | 1 |
Note
1. The tuition must be paid by the 25th of the preceding month.
2. You can carry over unused feedback into the next calendar month (up to 3 months).
3. You can change your plan at any time; however, in that case, you cannot carry over unused feedback.
4. If you take a temporary leave of absence in the middle of the plan, you will be allowed to carry over unused feedback for a maximum of 3 months.