CDA Principal, Mr. Can to Appear as Guest Speaker at FSPJ's Talk Show
Why a car designer was there??
One day in March, 2019, CDA Principal, Mr. Can appeared as a guest speaker to share his expertise in a talk show held by FSPJ School, a Japanese institution designed to provide table setting & décor lectures.
Probably, many of you might think – "Table setting!?" "Why a car designer was there??" for now.
We would like to explain how things got this way first. The FSPJ. Inc. is a company, specialized in designing interiors for dinning space and runs FSPJ School. The talk show was a part of their "FSPJ Gatherings 2019" which event is annually held once a year with their students. This time, the event was held at Mercedes me Tokyo (Roppongi) where the space combining a showroom and a café produced by Mercedes-Benz. Ms. MIKO who is a CEO of FSPJ.Inc. and interior designer of dining space had got an idea that discussions between her and car designer at Mercedes me would be interesting. For that reason, she had asked to invite our principal, Mr. Can into the event.
The talk show took place at a restaurant inside of Mercedes me Tokyo, "UPSTAIRS" where specially featured elegant environment designed by FSPJ designers.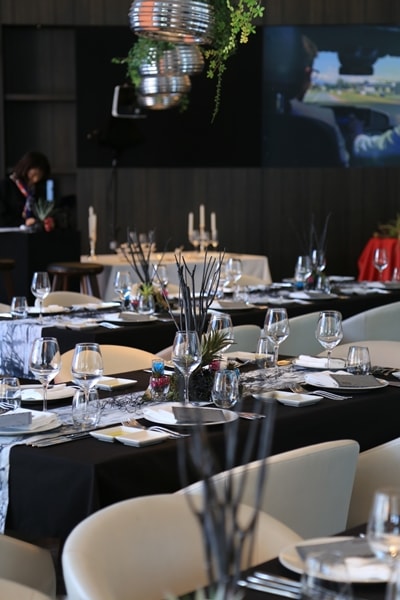 The new Mercedes-Benz A-Class was displayed inside of the restaurant. In contrast with FSPJ's cool colours of decorations, the red color became a really good accent.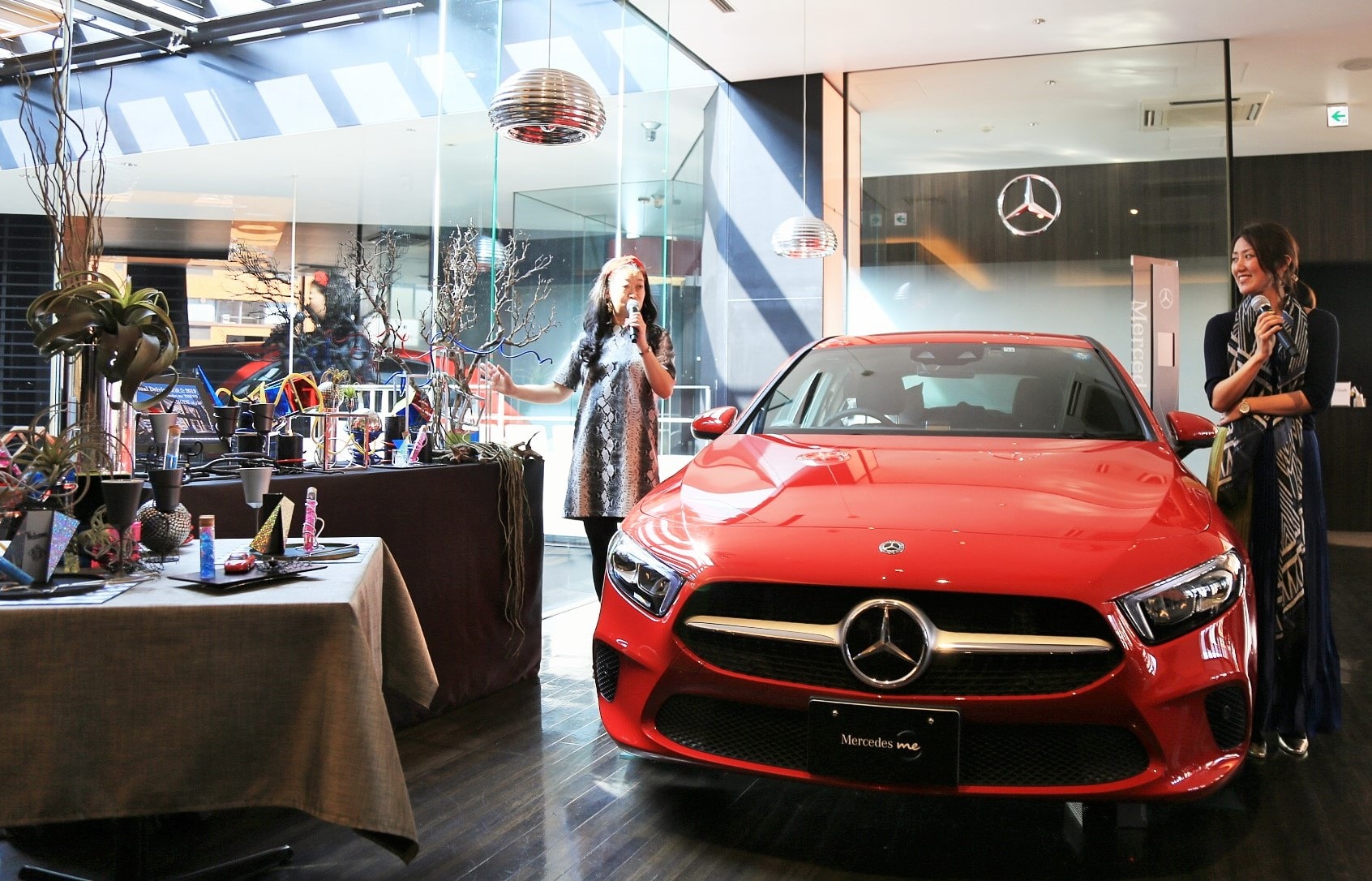 The event also includes a session, "Dining Space and Projection Mapping" which demonstrates a show to combine technology of projections and the dinner table.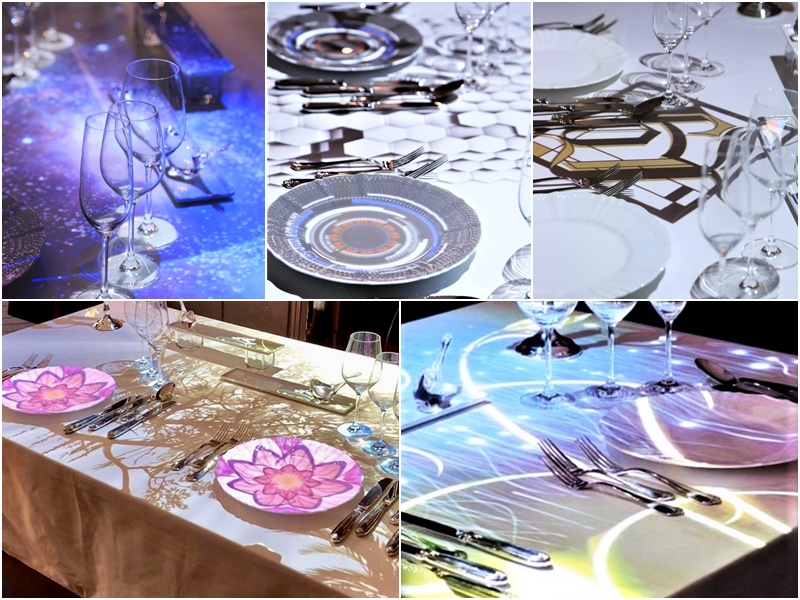 There is a common topic between two fields.
During the talk show, Ms. Miko asked about car designer's job and found out what education CDA is offering that led to a fun moment on the talk show. Audience seemed to enjoy listening to their conversations, and excitedly watched some car sketches and images of porotype Mr. Can presented.
When the topic moved to "dining space design and car design," Mr. Can told his opinion that it is like having a distance between these two fields, dining space design and car design; however the self-driving car technology exactly will connect them.
Mr. Can said, "Many automakers are currently rushing on developing the technologies for self-driving, and when they produce the car on the market with having a level of 4 to 5, a role of vehicle's interiors will be changed. To be specific, the car interiors we are currently having are for the purpose of driving and most of them are driver-oriented designs; however people will seek a space for spending their time inside of the car when we enter autonomous vehicles.The result is the people will explore more to use the car interior space as a living space. For instance, the car interior space might be used like a living room, café restaurant, or hotel because the self-driving system is possible to leave the vehicle with the maximum amount of interior space. The design of dining space is expected to become a good hint into car design in the future."
"Recently, my students tend to create their works as they are assuming self-driving system," also said Mr. Can. He showed their works from the CDA competitions, and the audience responded with "wow" because of their futuristic approach and their designs that achieved uniqueness.
The talk show went on to the next topic: possibilities of these two fields becoming connected, and some audience joined the conversation with Ms. MIKO and Mr. Can. Finally, the talk show came to an end with the great enthusiasm.
As a host of talk show, Ms. MIKO (right) leads the conversation and develop a crisp but yet comfortable pace of talking.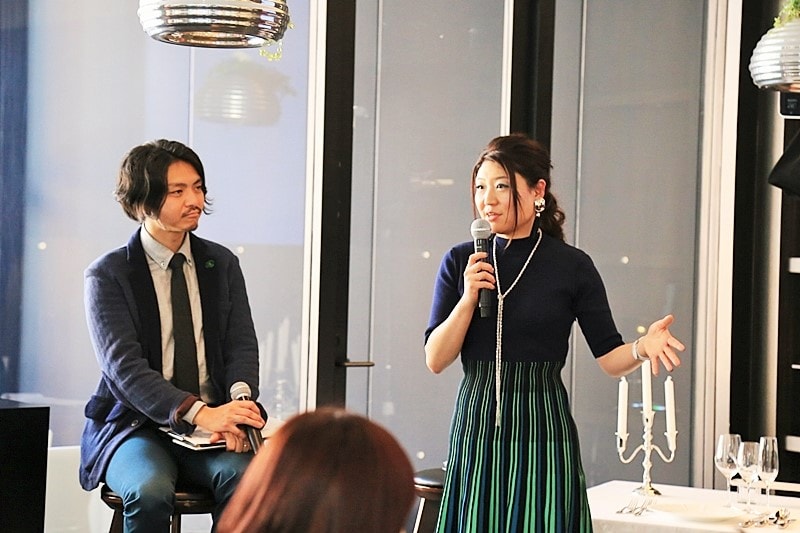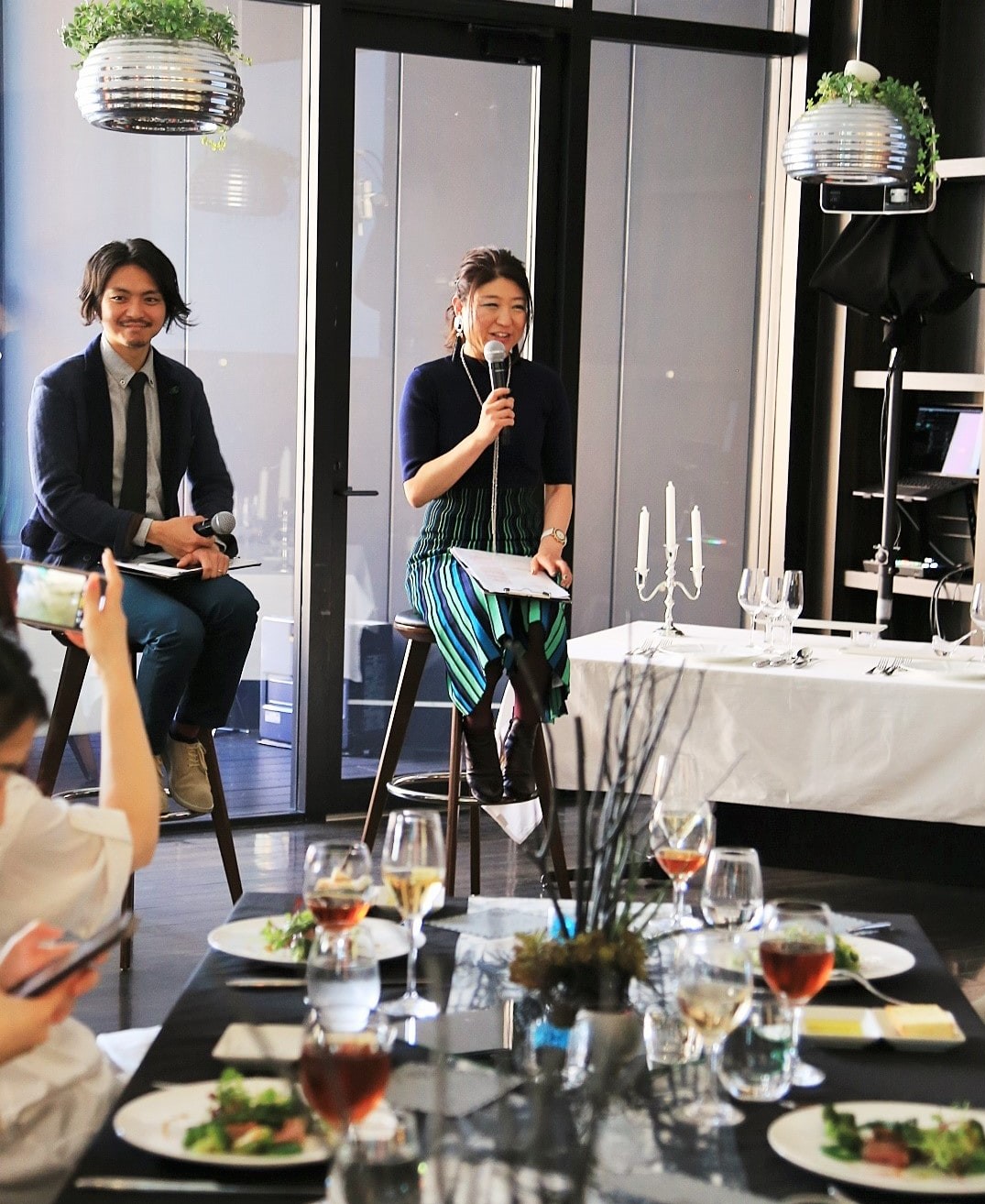 In Q&A session, Mr. Can answers the audience's questions.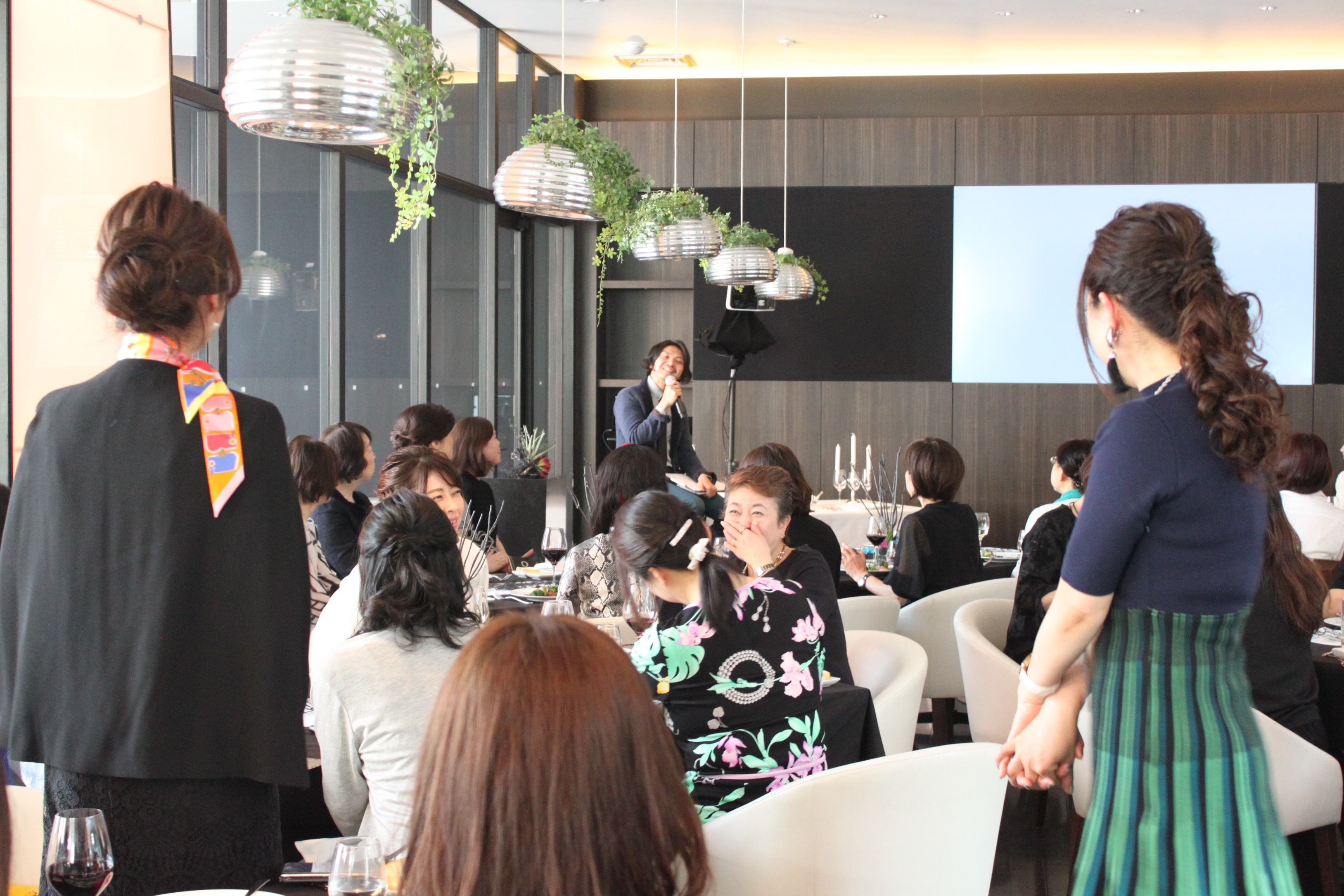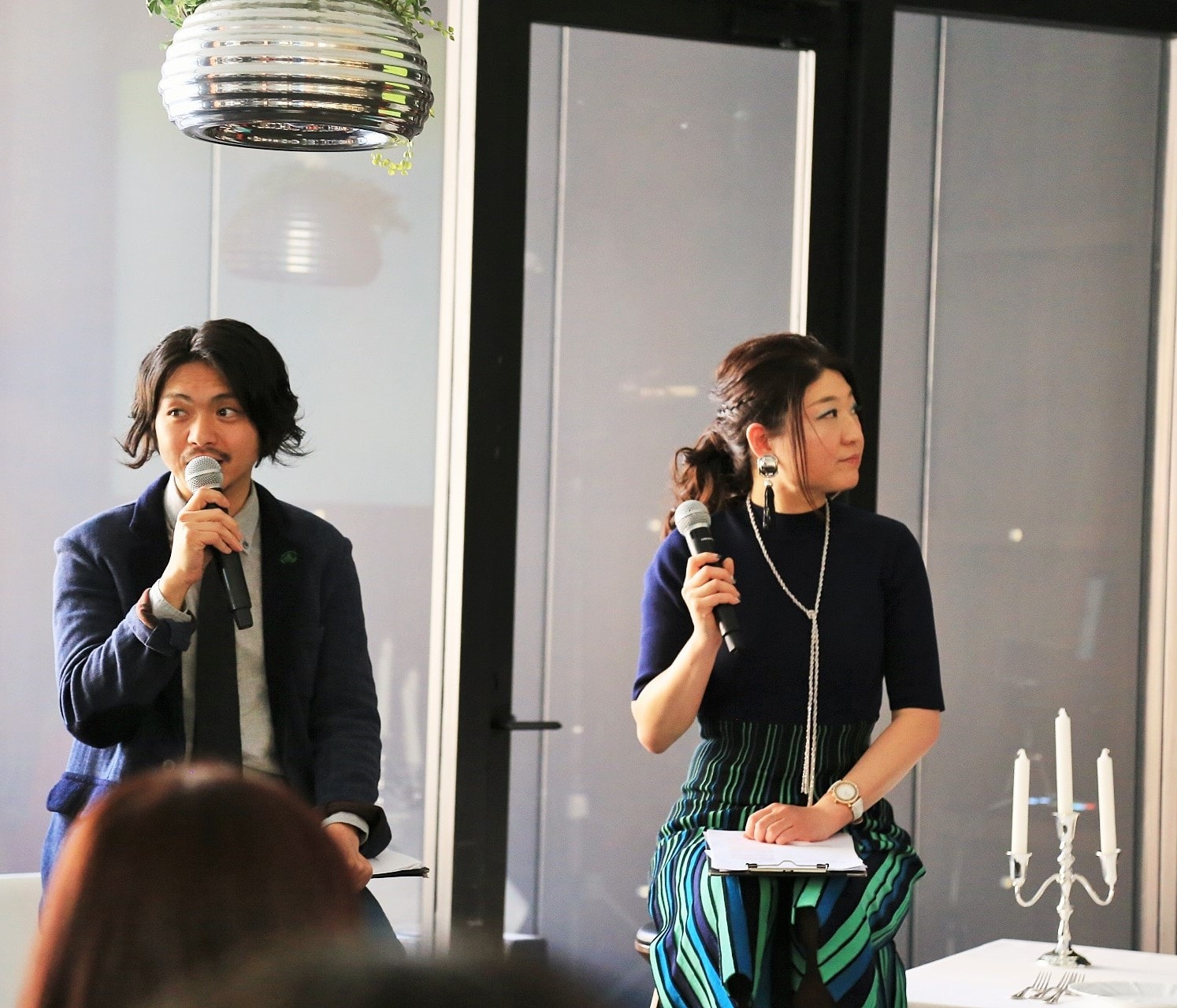 Mr. Can introduces CDA students' works.


---
After the event…
The autonomous driving system is expected to force dramatic changes to our values on vehicles. When we enter the vehicle, we, designers will be required to suggest not only a styling, but also propose "experience" to make up the driving. This event was a good opportunity to think how we interact with different fields for producing various possibilities and experience in the future.
We are proud to say that CDA has been producing designers who lead the next generation. We are going to have more opportunities to interact with other creators to be linked to many different fields, and CDA courses will enhance those achievements through the networking.