Tokyo Motor Show 2013: Summary of brochures –Overseas car manufacturers-
Hi, this is Car Design Academy!
Tokyo Motor Show was held at Tokyo Big Site on the other day.
We went to see it on the press day, so we introduce you press kits of overseas car manufacturers.
Here we go!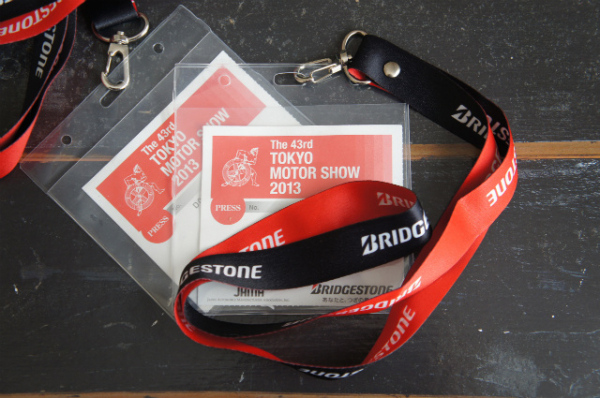 This is the pass.
On this occasion, we introduce you overseas car manufacturers' ones.
BMW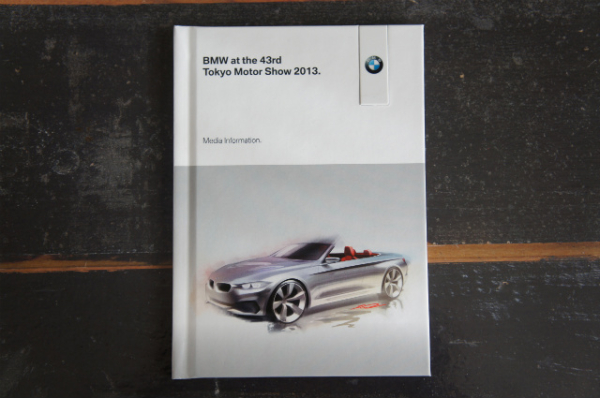 A handy-size brochure with original USB.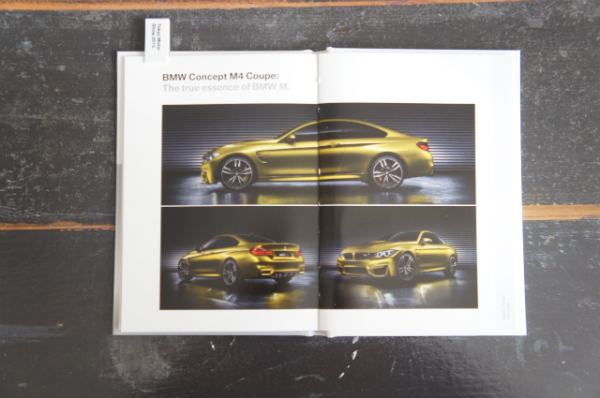 This USB can be used as a bookmark (?). What a convenient spec!
MINI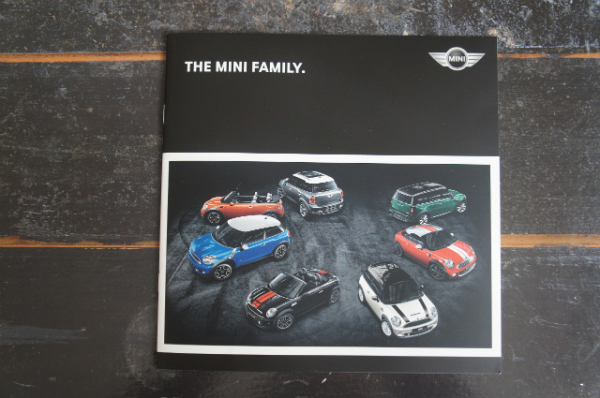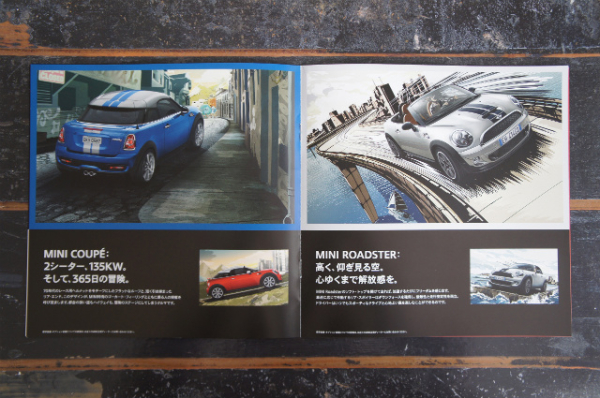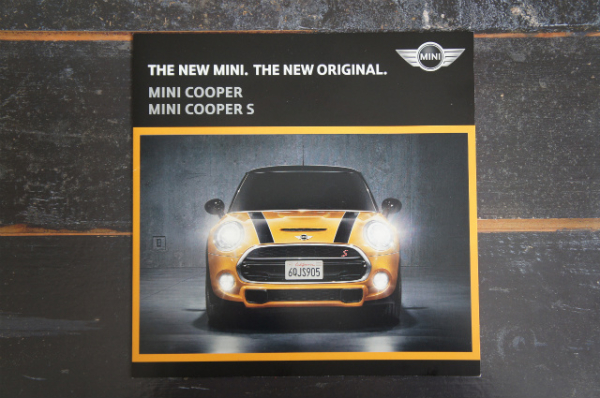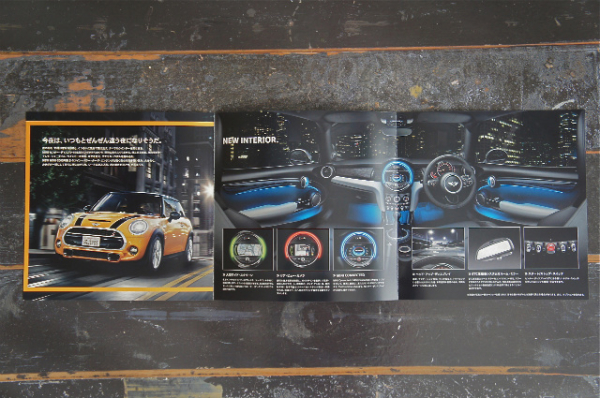 Lately, MINI is not traditional MINI-size.
Volkswagen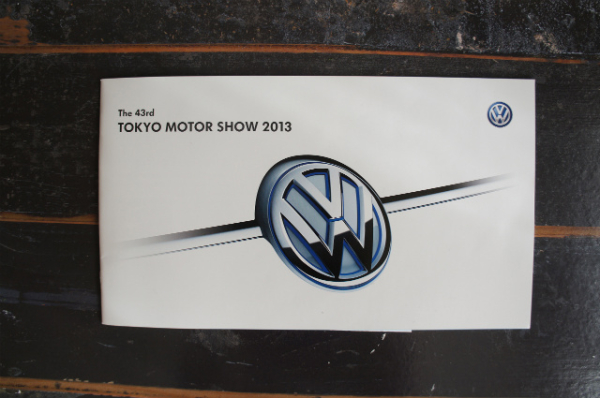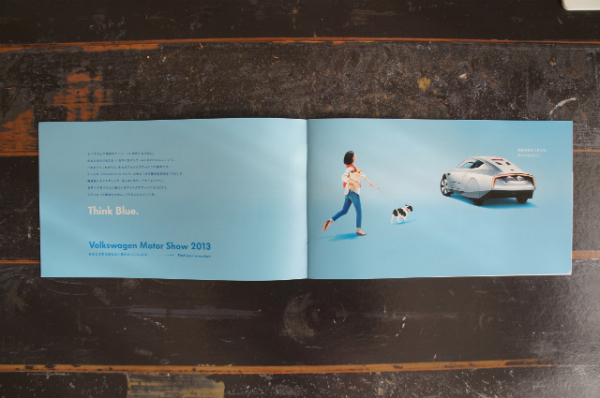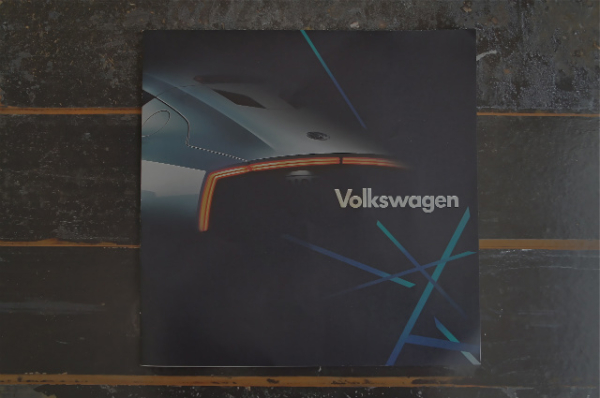 This compact size becomes…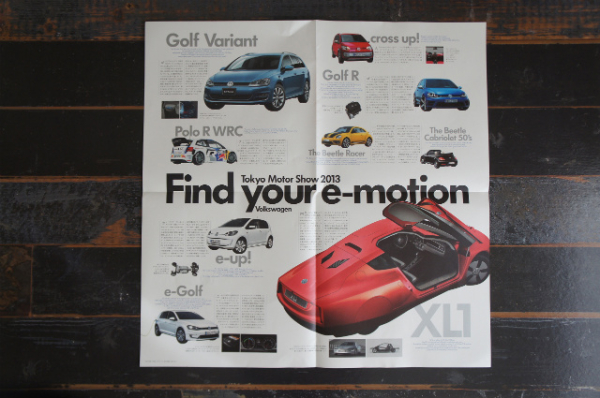 …like this.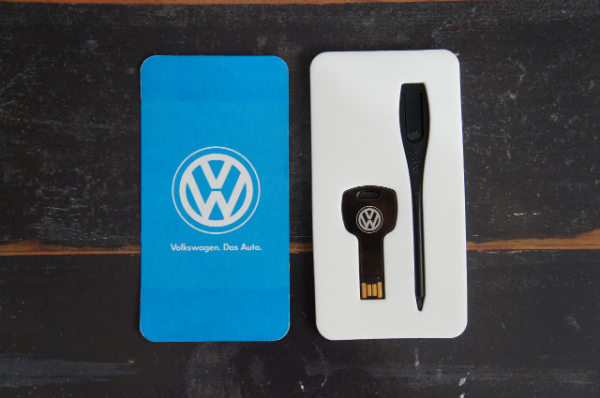 We got key-shape USB and a stylus pen.
RENAULT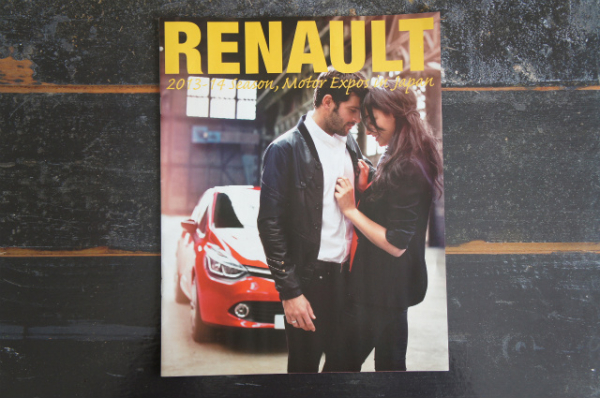 This one is like a movie poster.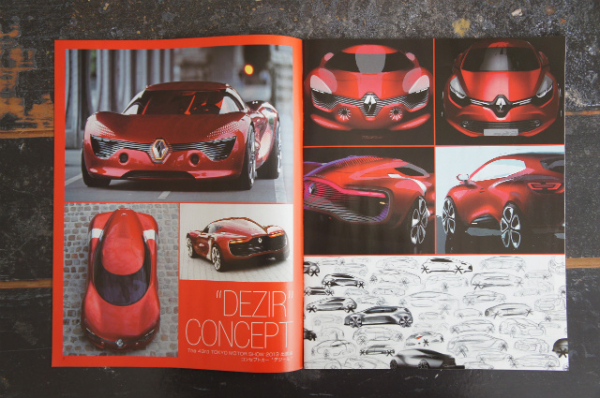 This curvy show car was so innovative!
PORSCHE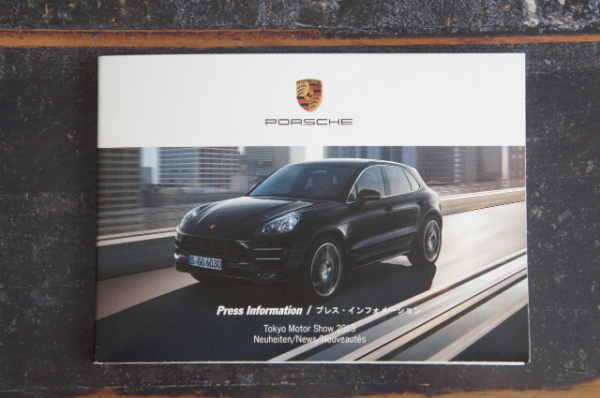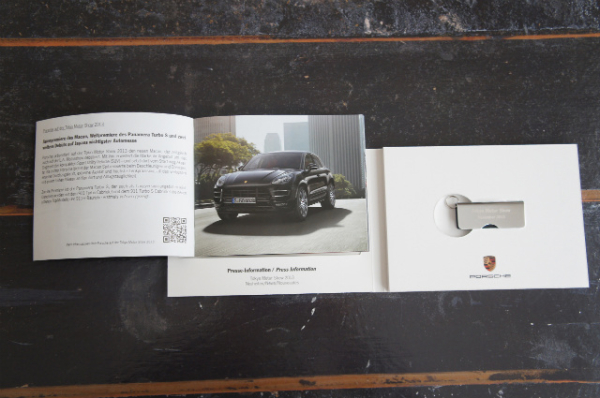 A brochure and USB were in the package!
VOLVO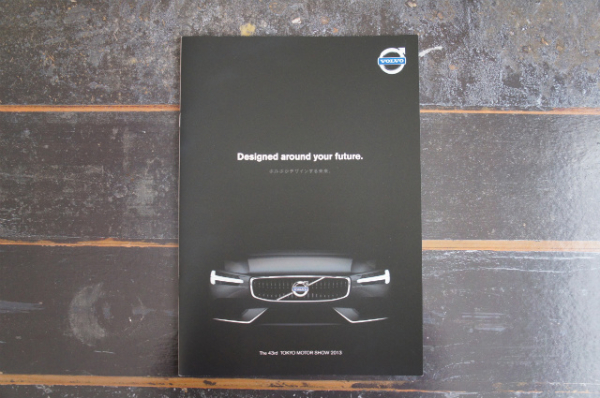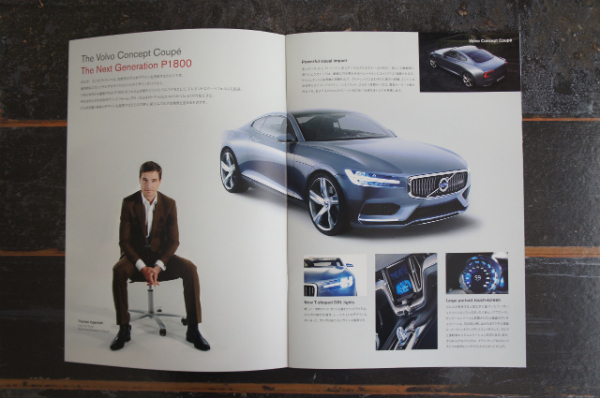 VOLVO booth shined in the Motor Show!
That's it. Did you enjoy?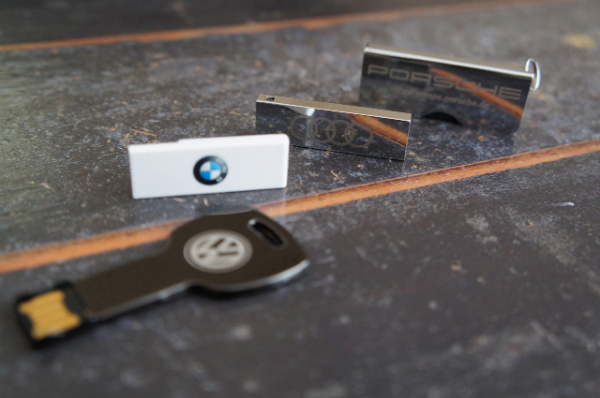 * From the right PORSCHE, Audi, BMW, and Volkswagen
These are USB but they look sooo luxury!
 Tokyo Motor show 2013: Summary of brochures –Japanese car manufacturers-