【Event】CDA Principal joins to judge "CATIA Design Hackathon Japan 2019"

A hackathon event, "CATIA Design Hackathon Japan 2019"organized by Dassault Systèmes took place over 2 days at their head office (where is Dassault Systèmes' subsidiary) in Japan. Dassault Systèmes is a global software company that specializes in 3D design, and CAD software named CATIA is one of their most popular products.
The "CATIA Design Hackathon Japan 2019" was open to designers and students who are major in art. 20 students and young designers from auto companies, footwear companies, and farm equipment manufacturers companies gathered to participate it. Over the event of two days, those students teamed up with the designers to create the innovative mobility under a theme; "Design Future Diving Experience" with using software solutions from the company, and teams competed.
On the final day, December 17th 2019, Mr. Can (CDA Principal) participated the event to review works as a member of the selection committee. After the event, he told to us, "the hackathon asked participants to create a design by using CATIA and 3DEXPERIENCE platform from Dassault Systèmes, that is a highlight and very unique way for offering such a valuable opportunity to students."

What is 3D EXPERIENCE platform?
The 3DEXPERIENCE platform is a system that enable to users work in teams online by managing files in databases. The solution software offered by Dassault Systèmes can be operated on the platform, and CATIA which is the software preferred by designers was used in this workshop.
※For more information, please click here.
Persons' ability level considered; participants were assigned to teams of 5 people each (one of them is a support staff of Dassault Systèmes). All teams had to complete a whole process from building a design concept and bringing it to 3D visualization within only 2 days, that hold them tight for keeping on schedule.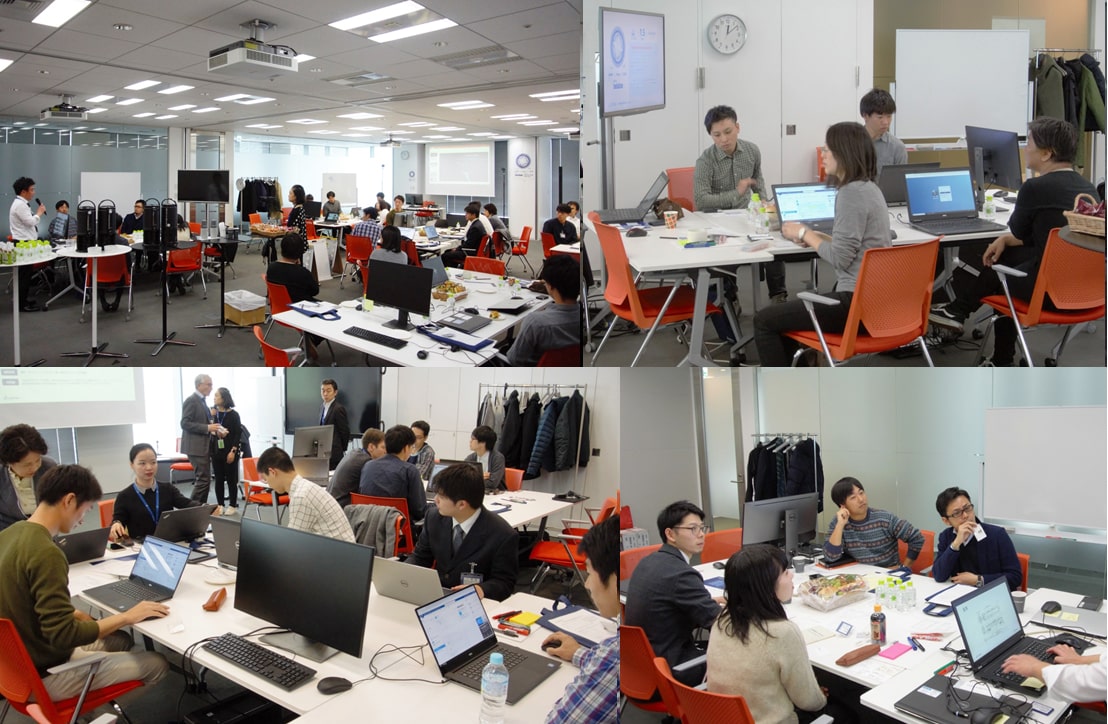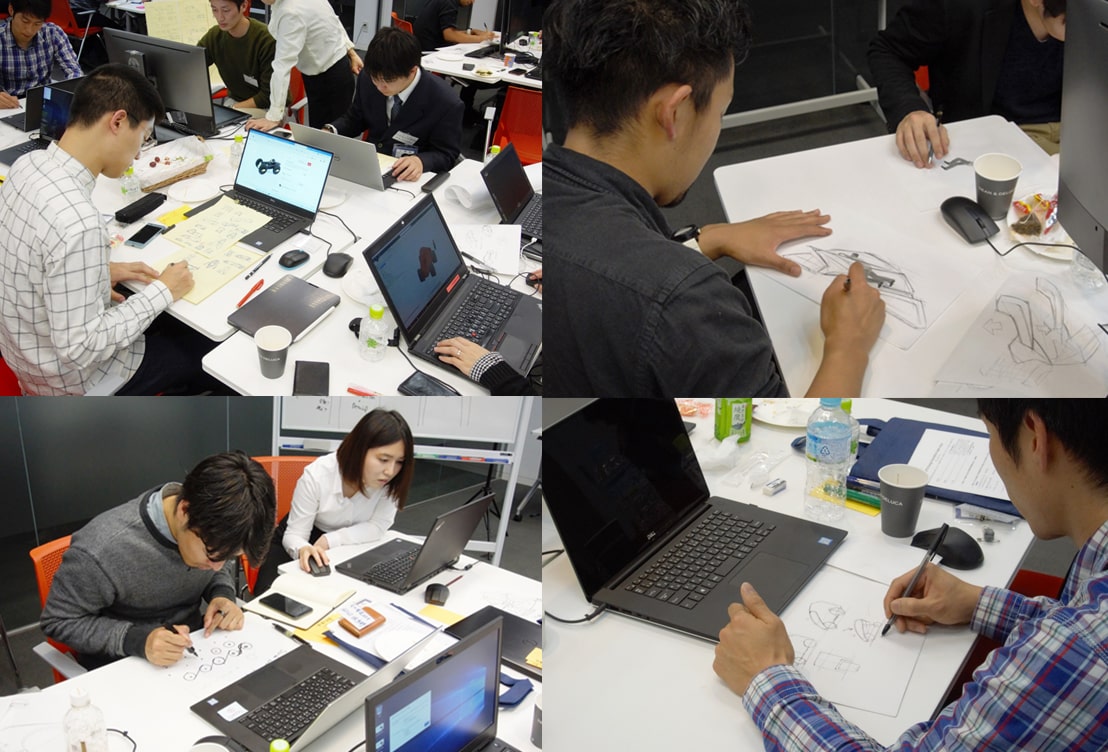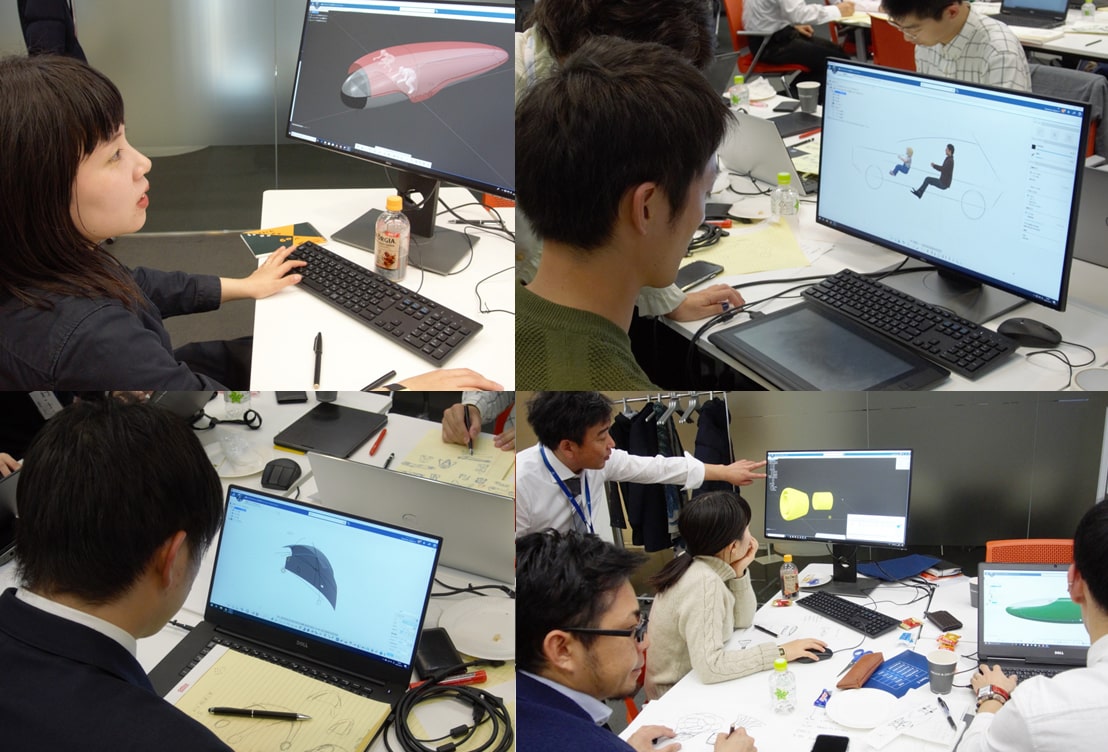 Finally, each team finished the project with an excellent quality within this 2 days workshop. That's impressive! And, then all that is left was a presentation for them.
Based on four criteria; I. Expression, II. Creativity, III. Originality and IV. Experience, the selection committee, including Mr. Can selected winners from designs, that were presented during the evening on the final day.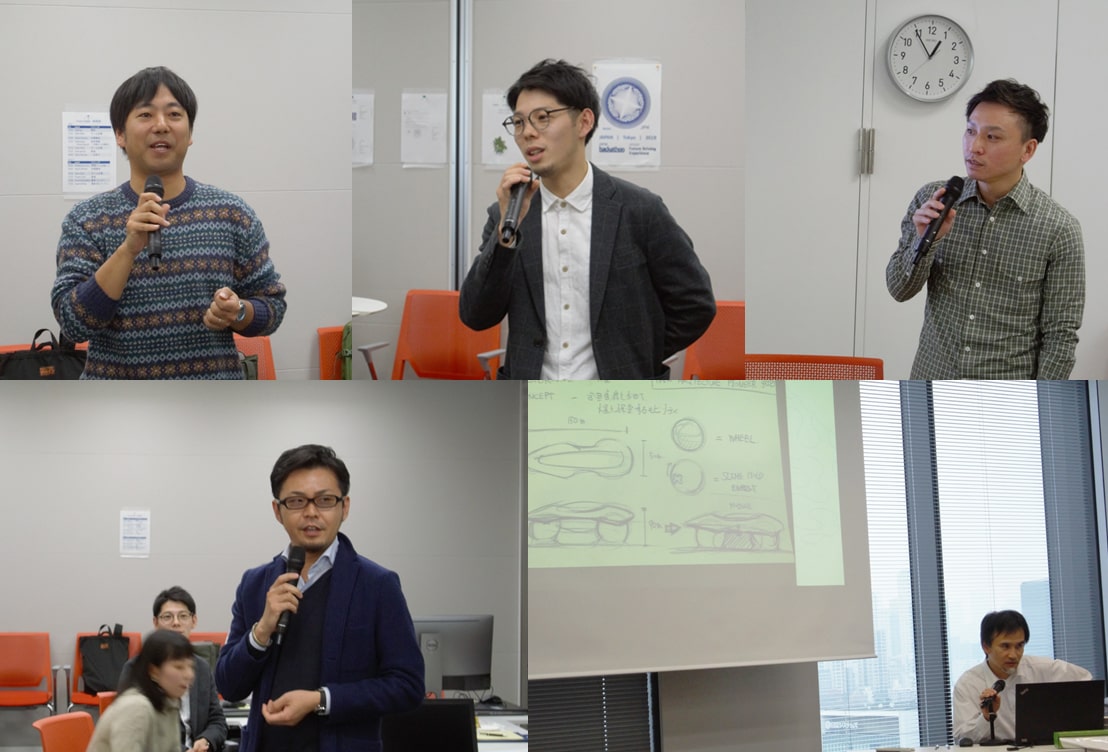 The winning design was a vehicle which will be used for a racing around the earth held in the atmospheric layer. It received high marks on every point.
Other works got close, but regrettably weren't able to win. The followings are designs created by the participants. It is easier for seeing how the not winning works were close to the first place rather than we describe each in texts here!
---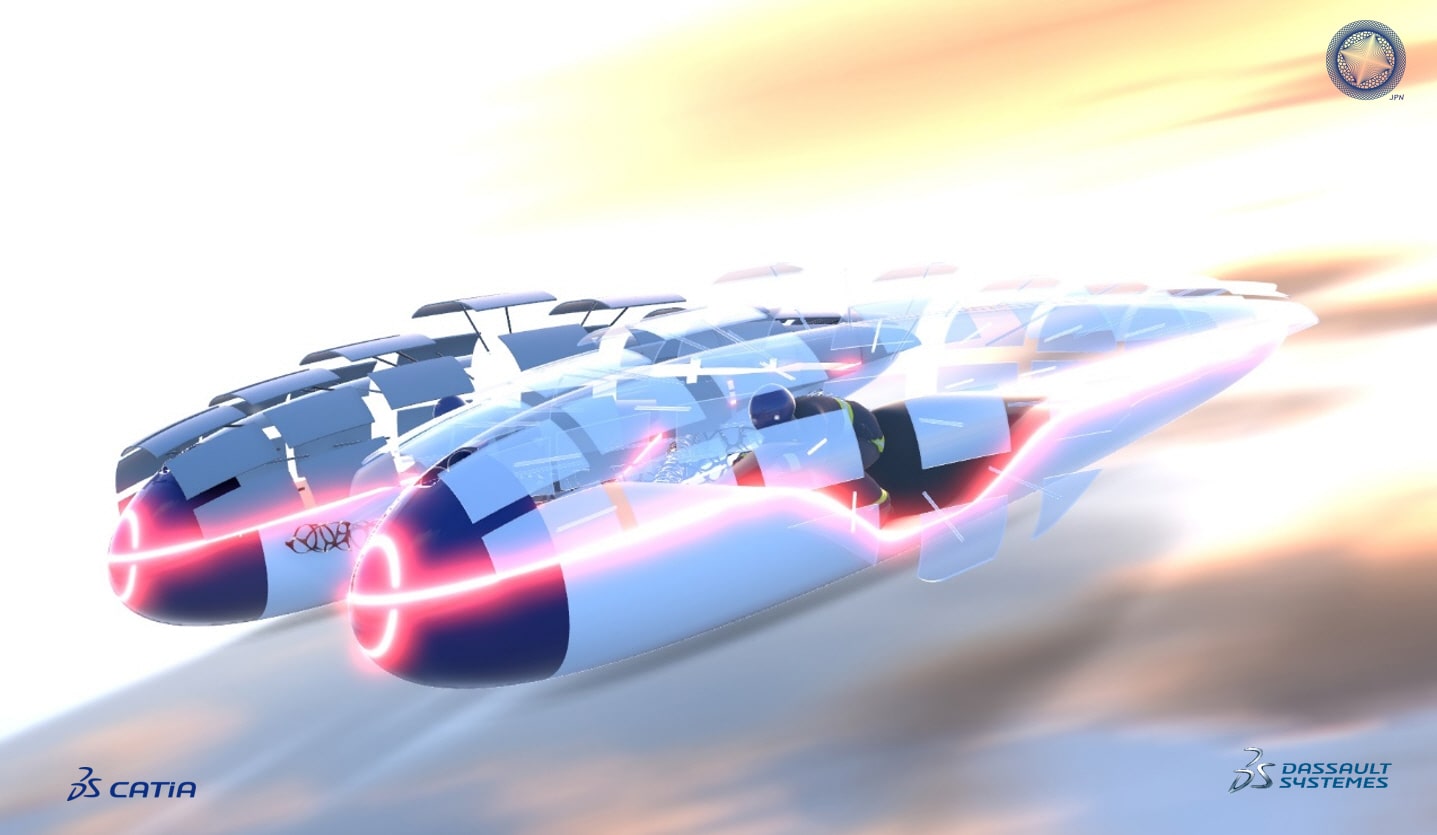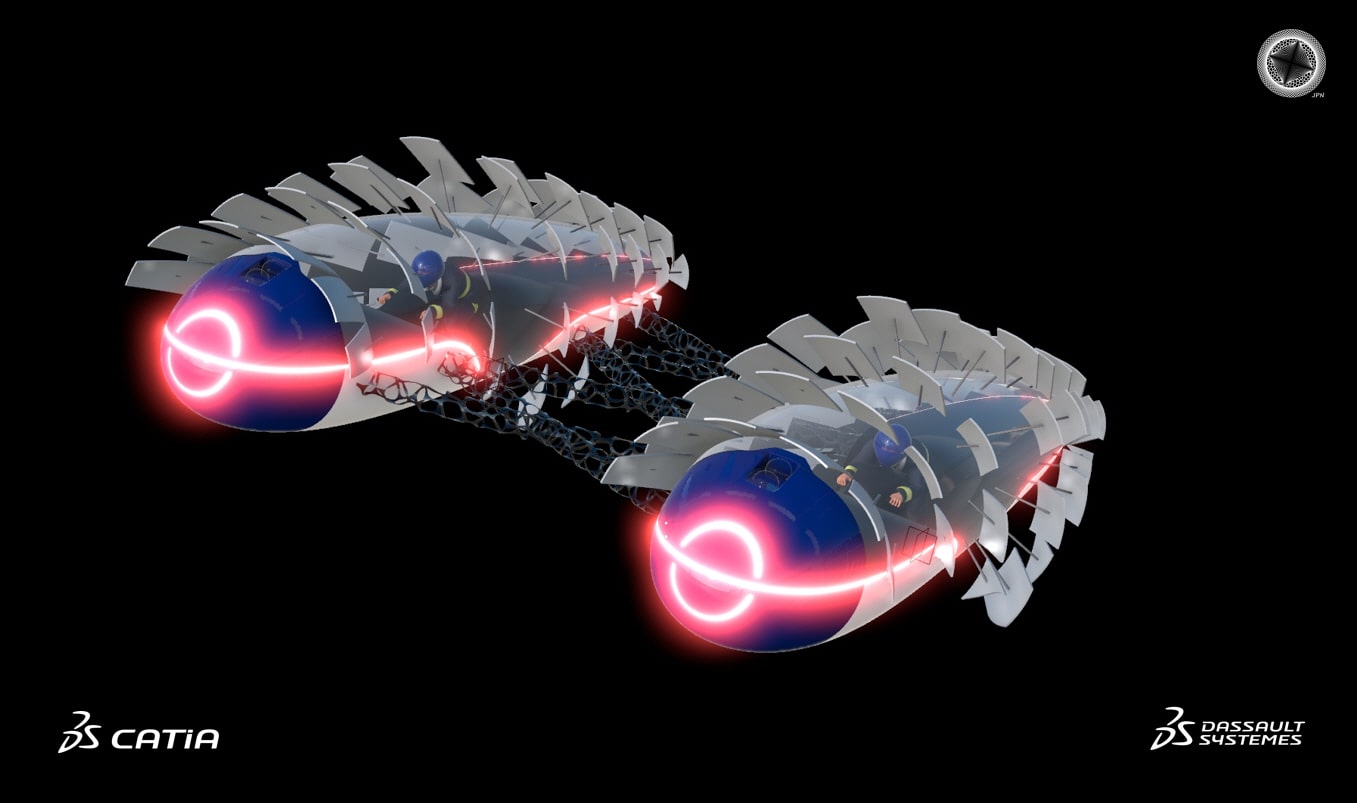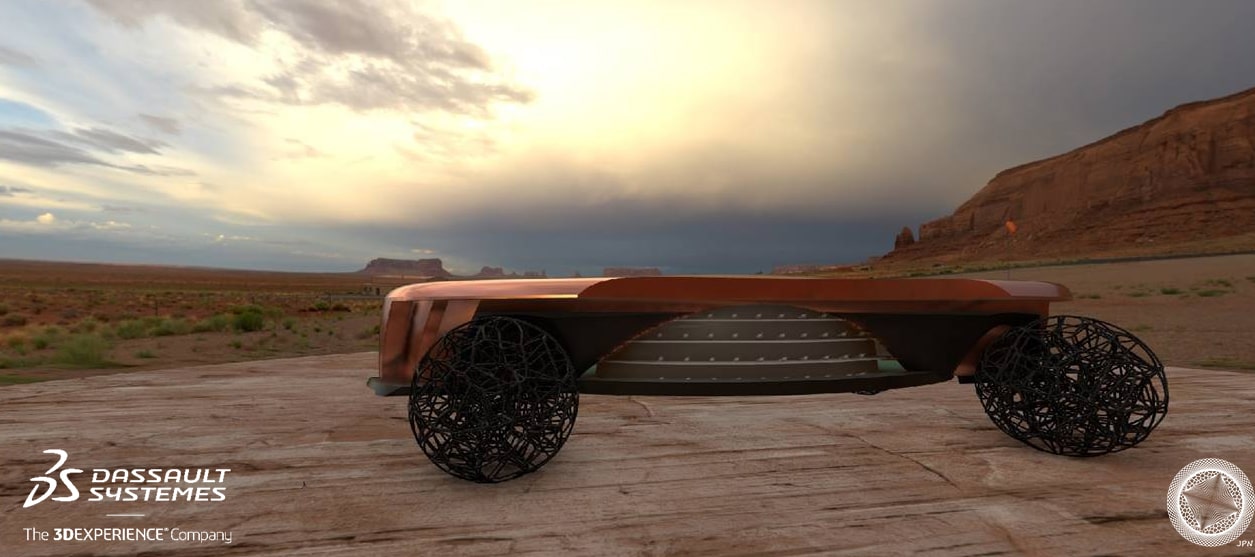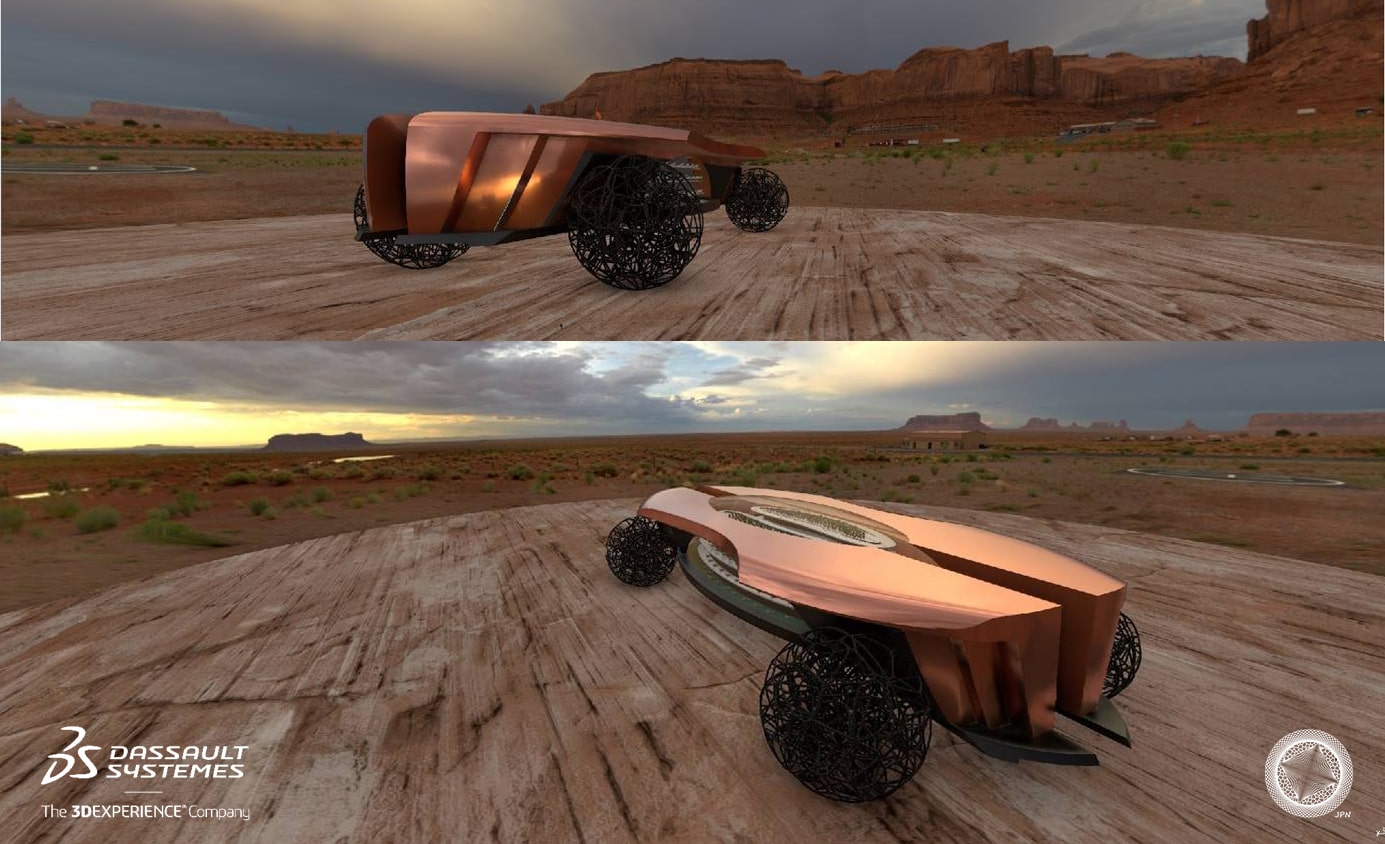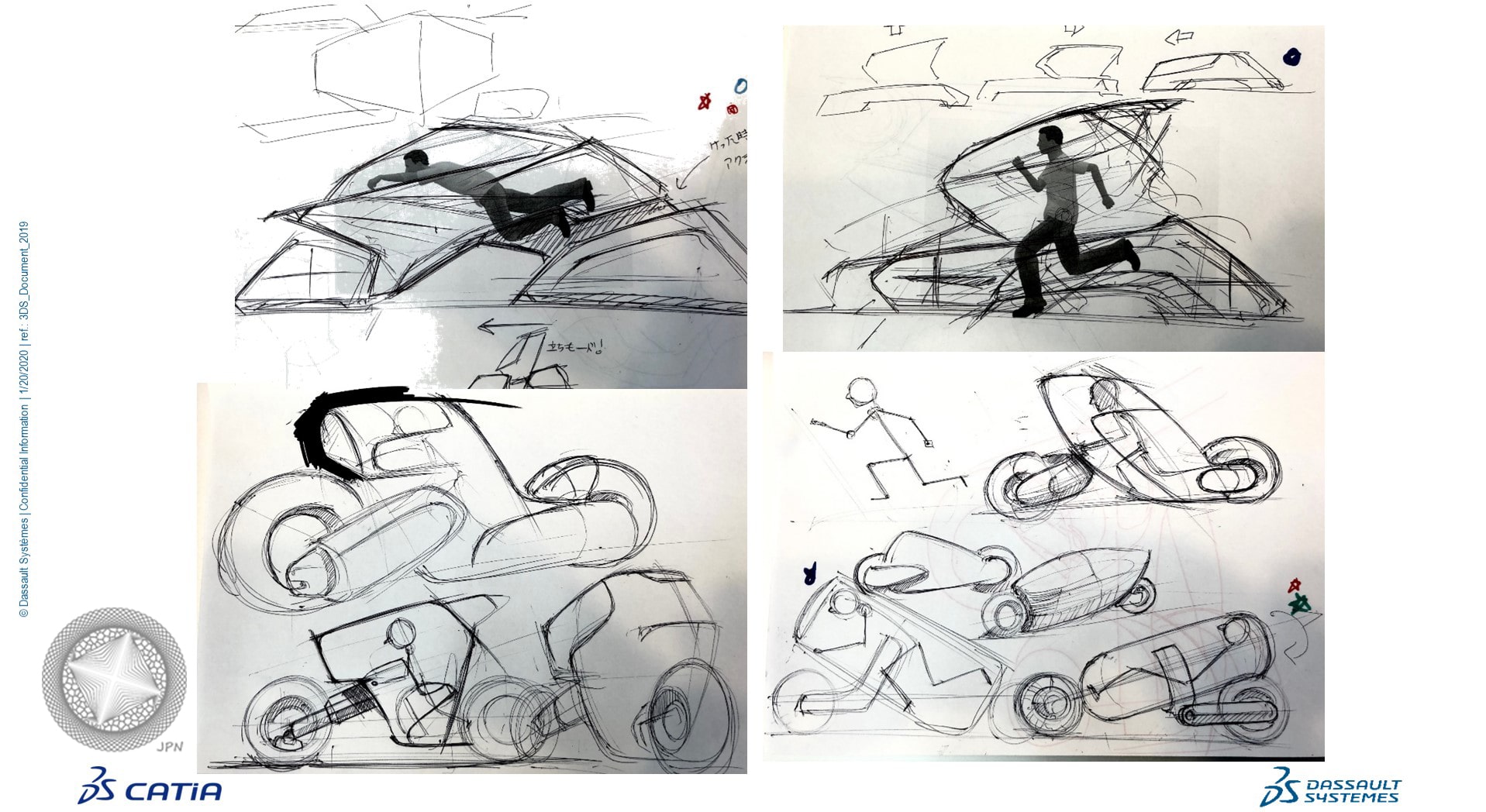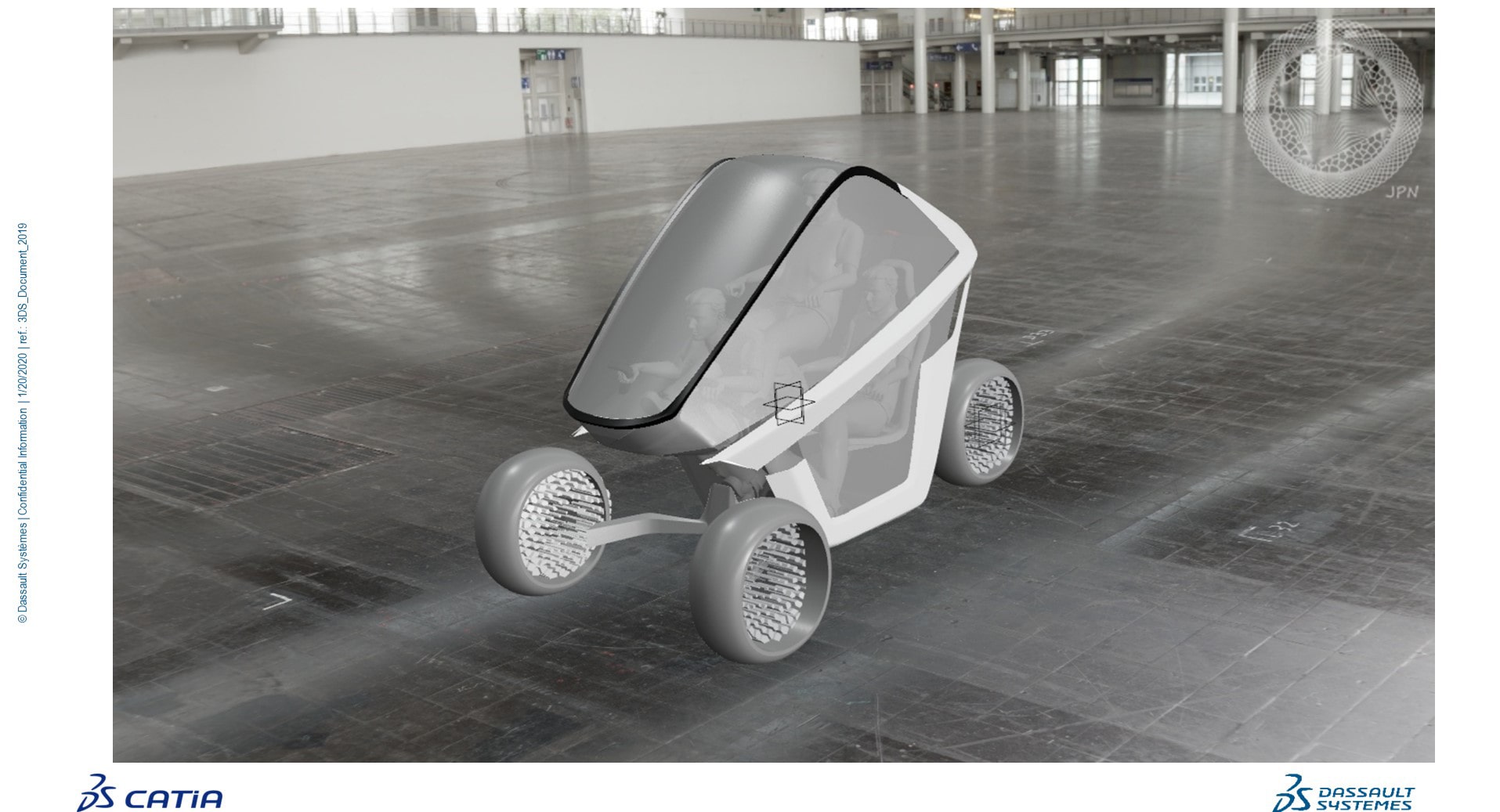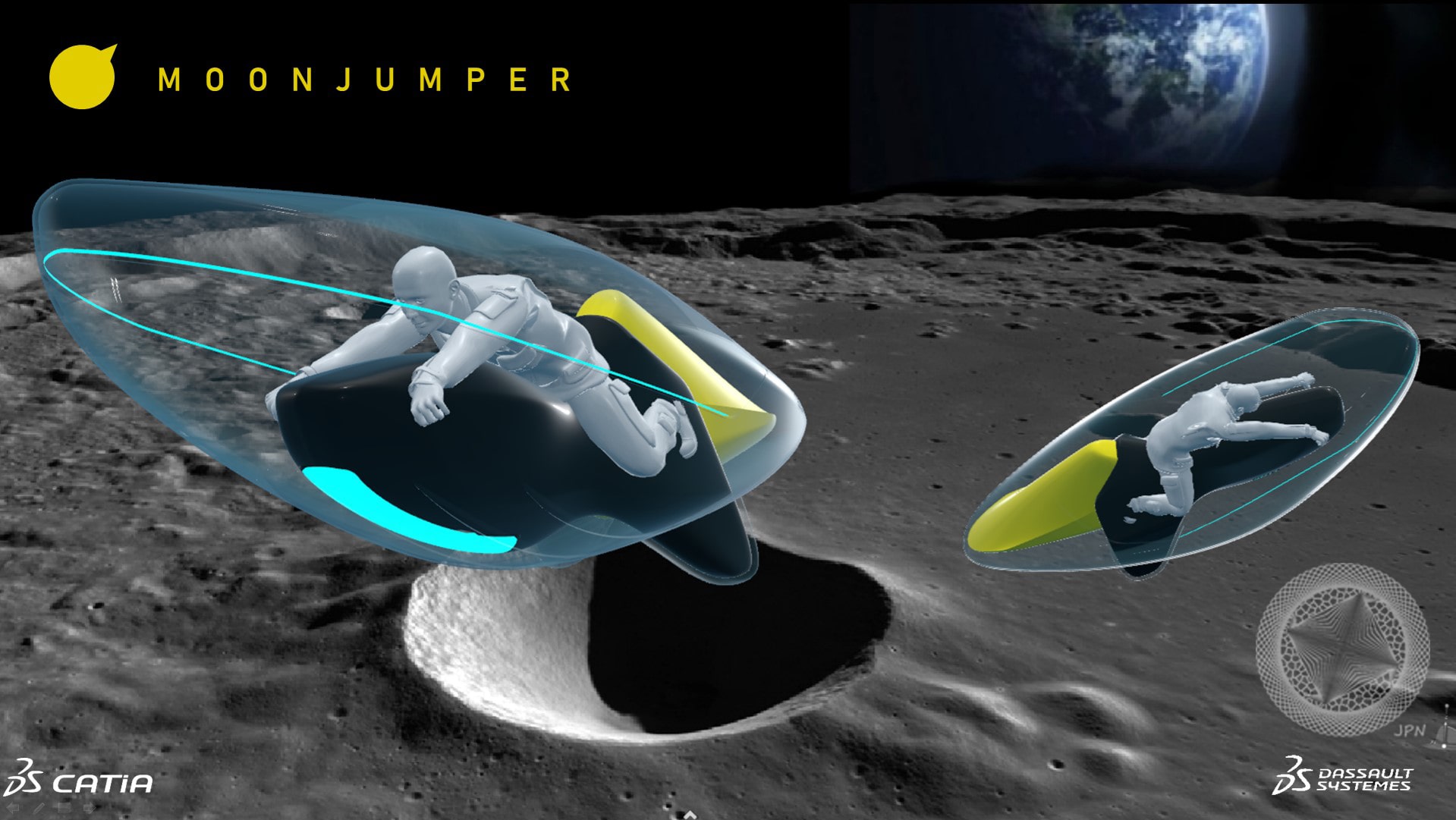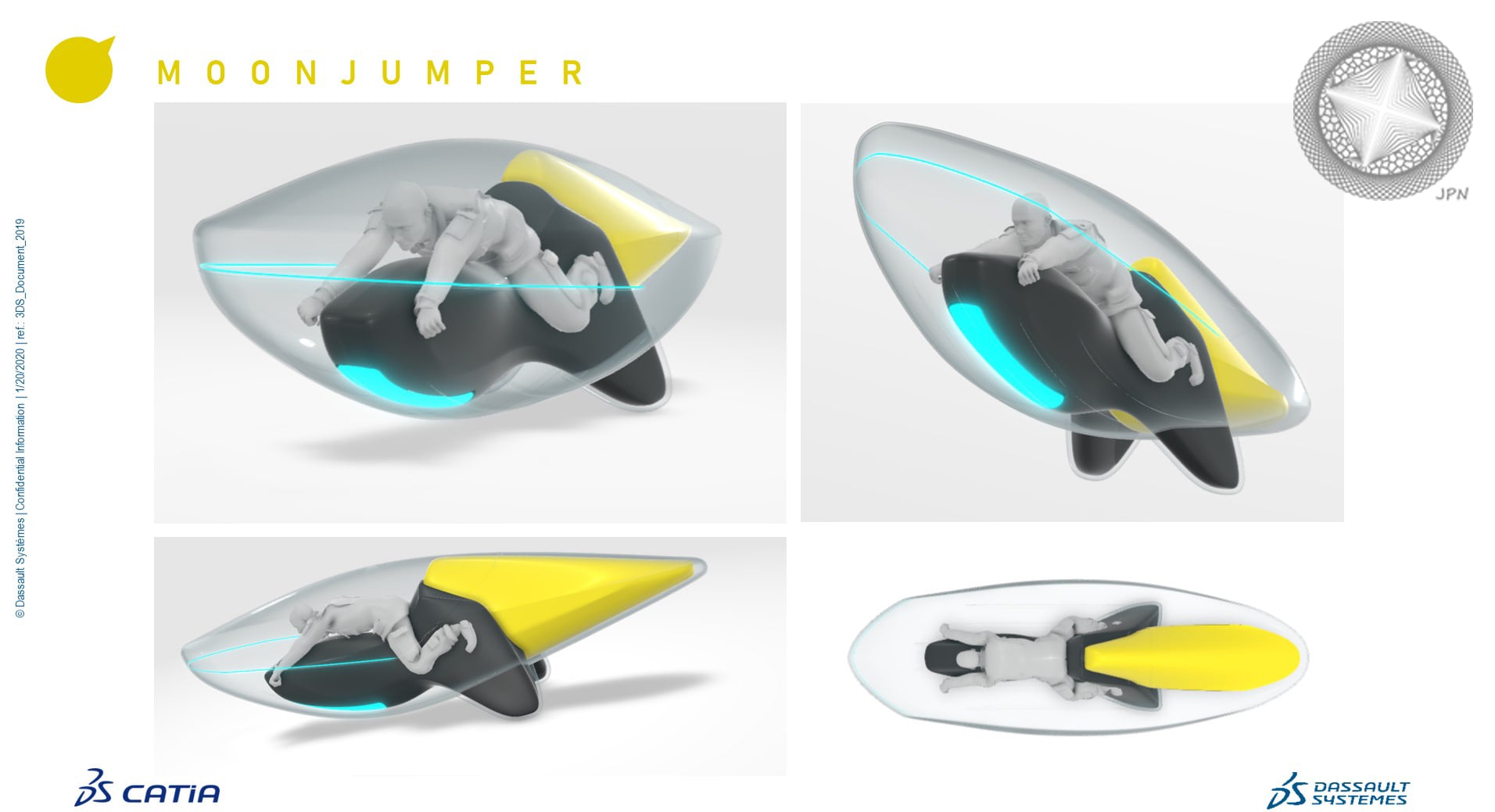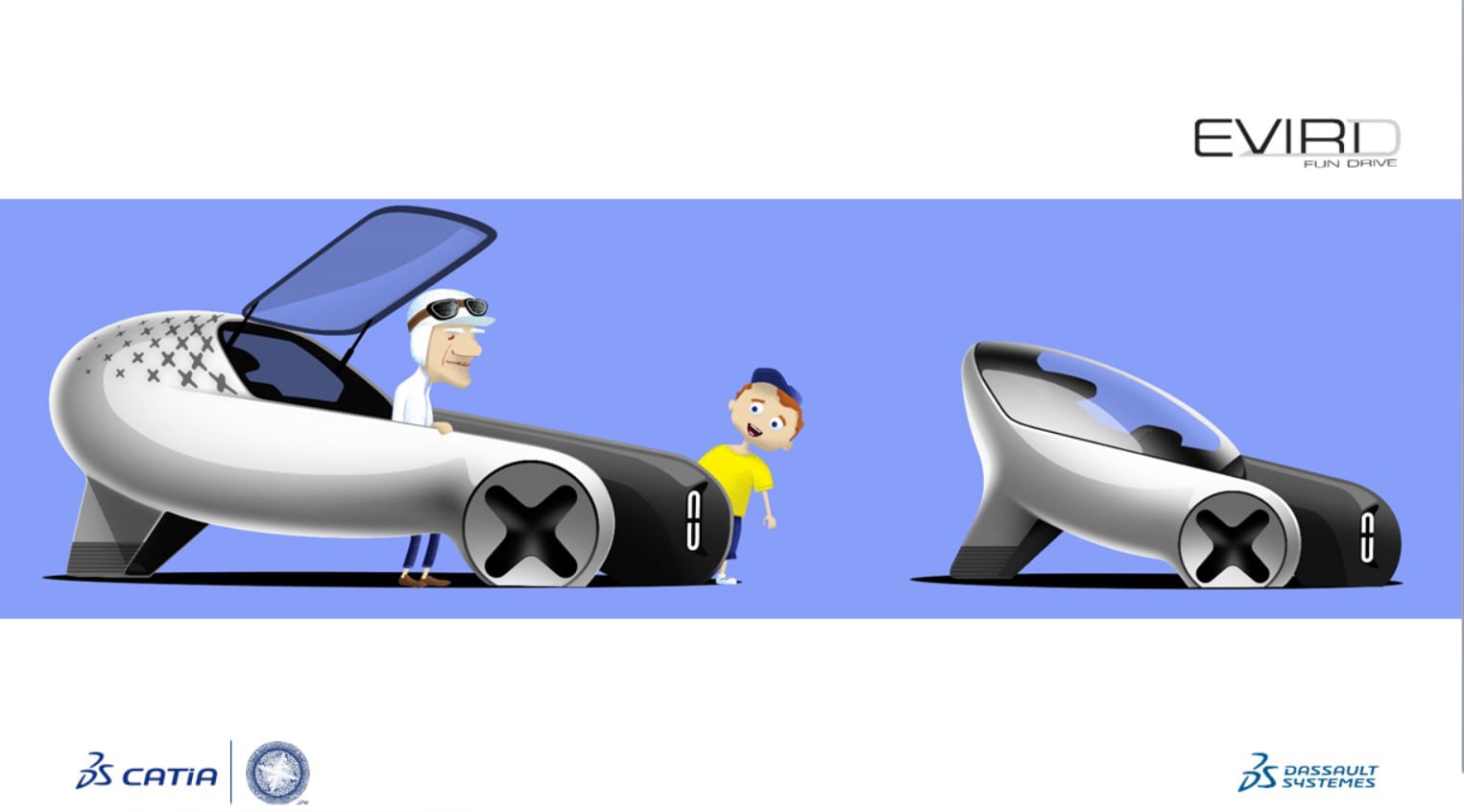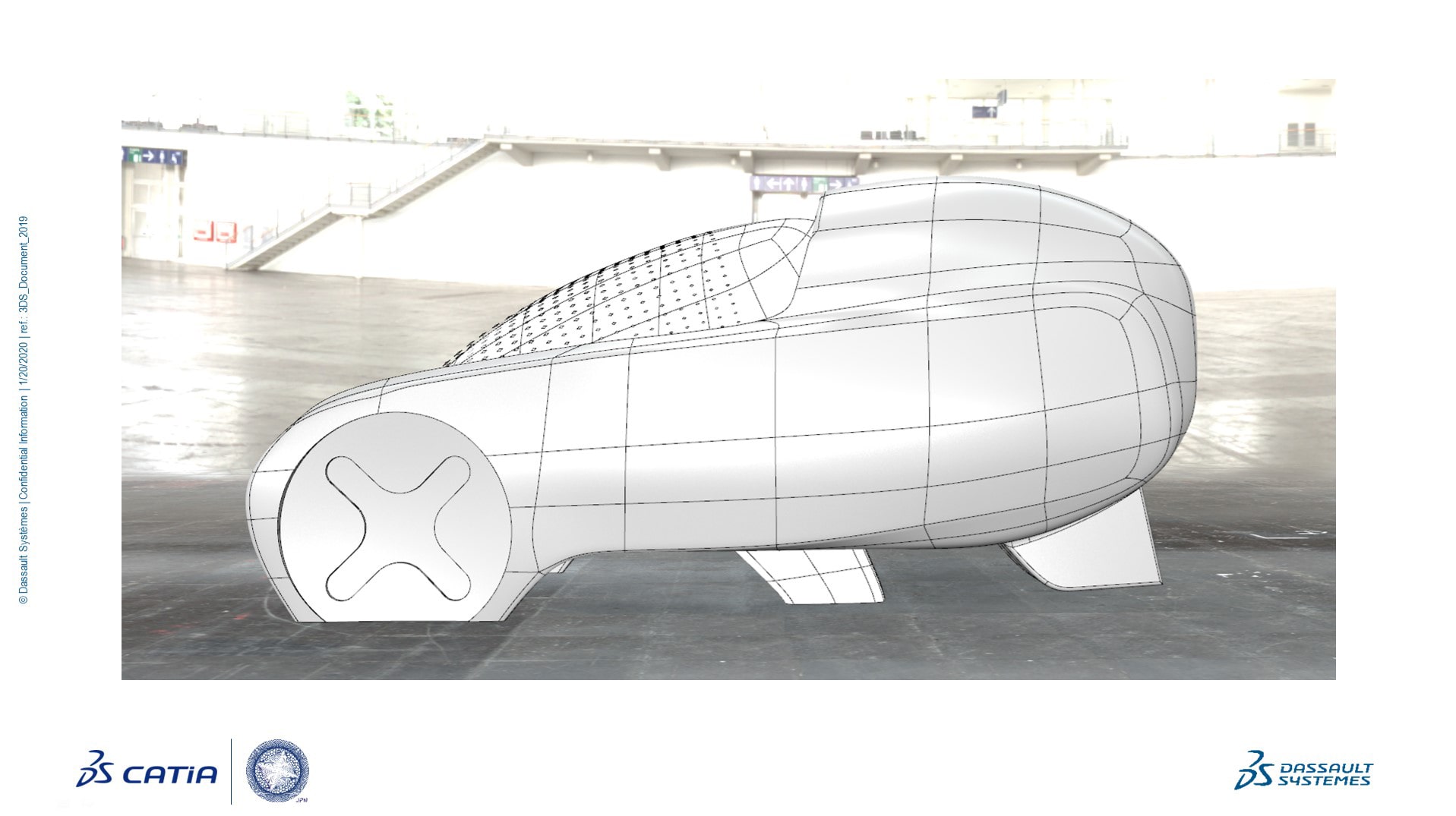 ---
About the Event
To read more about "CATIA Design Hackathon Japan 2019," please click here.