Announcing The Winner of INSTAGRAM CONTEST 2017! Vol.1
We, Car Design Academy ran the Instagram based competition; #cardesignacademy_competition, making it the great place to learn, a great opportunity to meet the people who share their passion about car design!
The competition has attracted entries from all over the world with a prize of Car Designer Starters Pack (worth $300) for winners, and had been accepted the entries over approximately one month. Finally, it was closed to receive all of the submissions for the competition through the Instagram on May 7th, 2017.
More than 90 works have come up for the contest. We truly appreciate your interests and participation.
Today, it is our great honor to announce the winners of the #cardesignacademy_competition.
 Congratulations to @mendezign_ds, @adbulllabdul, @hilmyrizaldy, @blomdaz!!
@mendezign_ds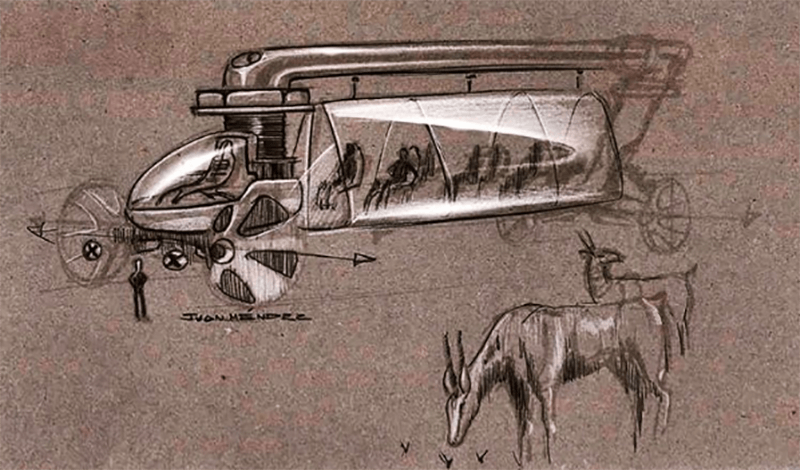 Judges' Comment: The design enhances the visibility for the purpose of enjoying the natures, and it looks good for going on safari. The viewers can easily understand those of his concept, and he succeeded to tell them with this just one sketch.
@adbulllabdul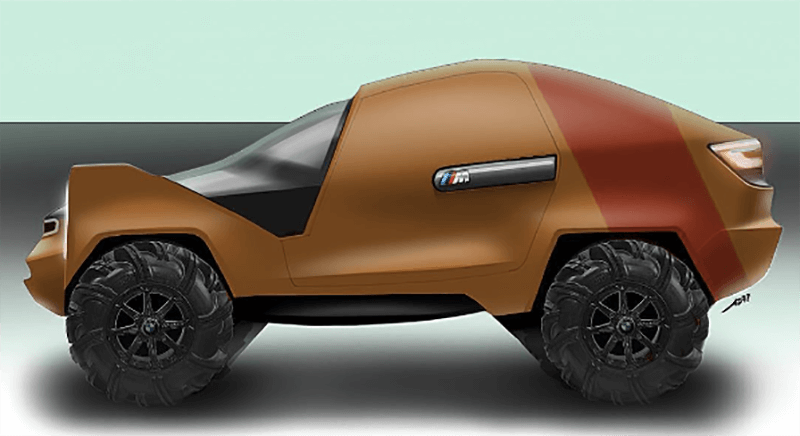 Judges' Comment: The massiveness is well expressed. I received the impression that the vehicle is good for going adventure trip for long days because the design provides a secure feeling.
@hilmyrizaldy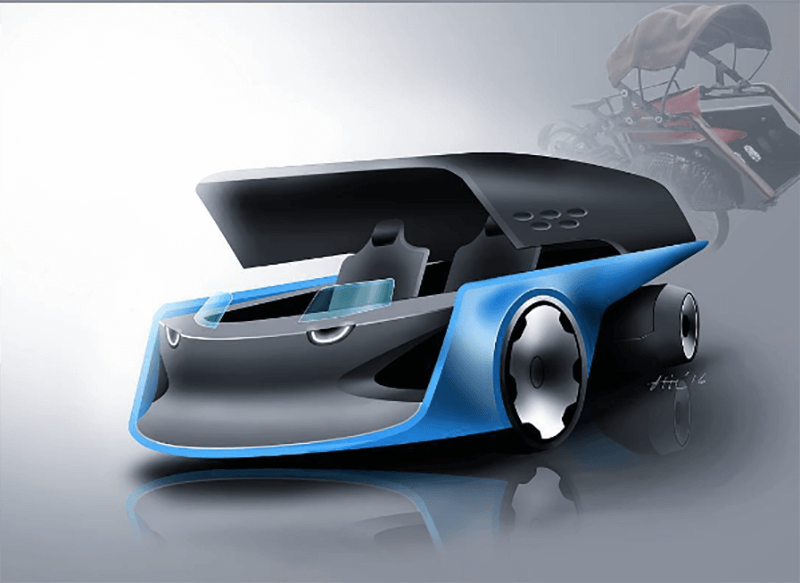 Judges' Comment: His inspiration and choice of the motif is good. The design is well expressed in accordance with the theme, and he finally organized the design very well.
@blomdaz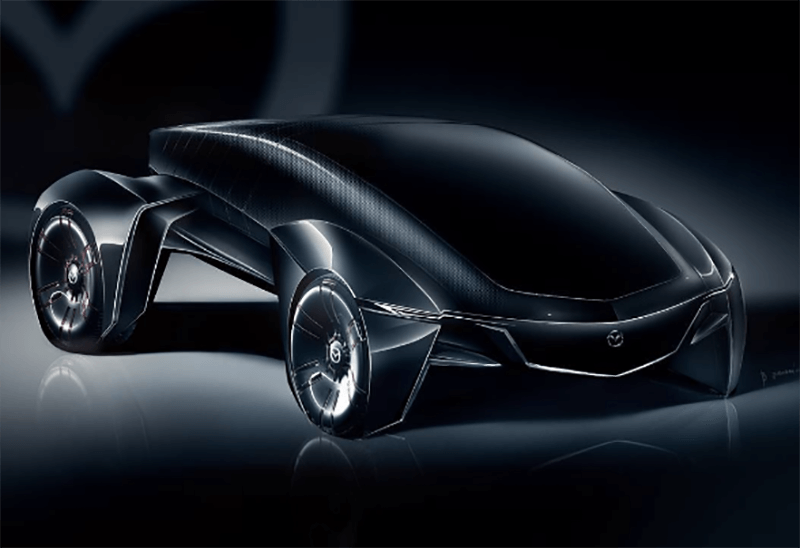 Judges' Comment: The design gives us the impression of the light weight feel, so I feel the car takes me to anywhere. The big glass area in the front is good for enjoying looking at the scenery outside.
The competition judging team was pleased and encouraged to see that the competition attracts several entries of a high standard, and based on the Judging Criteria, the judges challenged to identify more that how well the design reflects the contest theme; "Travel" and create original works.
Once again, we would like to thank you for your interest, participation, and sharing your ideas. We certainly hope that this competition has been a great opportunity to meet new people who share your interests and passions for Car Design.