Great Dreams Begin with a Dreamer: Capture it Now at Car Design Academy
It is every person's dream to drive a sexy sports car under the Californian Sun that never seems to set into the horizon.
It is a very famous episode that Mr. Toshio Yamashita, the Chief Designer of the Nissan 300Z (Fairlady Z), designed the 300Z by picturing the Californian Sun.
With the very new wide and low body and with a design that never seems to get old, the 300Z is one of the true masterpieces in the history of sports cars.
Here at Car Design Academy, we are proud to announcethat we work directly with Mr. Toshio Yamashita and have some special lessons conducted directly by Mr. Yamashita.
Today, we would like to share a video with Mr. Yamashita that focuses on sketching cars with a technique called a "Speed Form."
"Speed Form" is an important technique used to draw sports cars and is a technique, which emphasizes the "speed" of the car to make it look like the car is flowing and is very fast.  Techniques such as the "speed form" can help distinguish the difference between an illustration and a car sketch and is one of the techniques that can be very helpful for car designers.
Please feel free to view the video to learn the art and philosophy of Mr. Yamashita's sketching techniques. 
Ever since February 2015, the Car Design Academy has been actively recruiting passionate car design students from all over the world hoping to create the future Toshio Yamashita.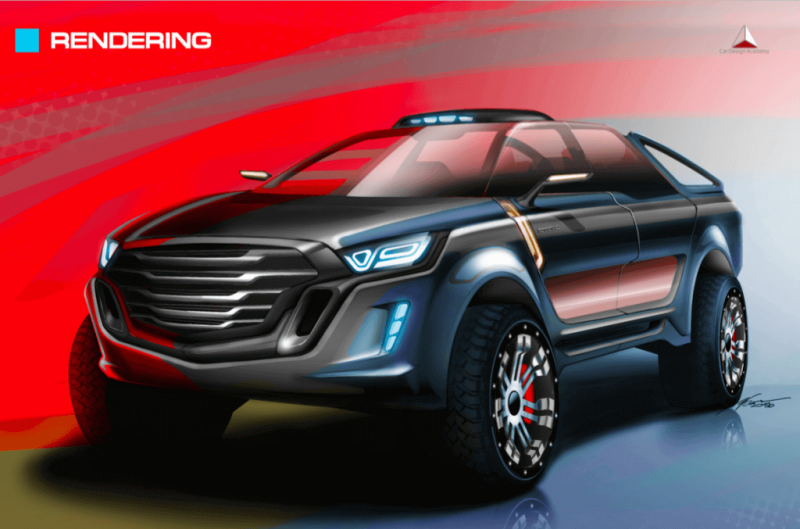 *CDA's honor student's works
When establishing the Car Design Academy, one of our main goals was to create a place for young car designers to gather up and communicate with each other to further enhance their knowledge about car design anywhere, any place at any time.
This concept was created through an experience that our main designer/instructor at Car Design Academy experienced while he was mainly studying design in high school.
Takeru Can is the main instructor and designer here at Car Design Academy. Mr. Can speaks from his own experience on why he decided to create the online car designing school.
"I remember when I was struggling to find someone that I can share my designs with and speak it in depth in high school. But, that struggle finally became a joy when I started studying at a design school in Tokyo where I was able to discuss my designs in depth and receive sharp critiques by my classmates and new friends. One of my main purposes I started Car Design Academy was to build a school that can link all the car designers in the world including Japan so that they can freely communicate, make new car design friends and be educated at the same time. I truly understand that the car design world is very niche and sometimes it is very hard to find car designers around you. My goal is to connect as many car designers as possible here at Car Design Academy and bloom their talents so that they can take a giant step into their dream jobs and in the car industry. "
We are convinced that there are many people who can relate to Mr. Can's episode, such as some of our honor students at CDA.
Mr. Alireeza Saeedi currently resides in Canada and is a university student pursuing his dream to become a car designer.
He has joined us in our annual Ultimate Car Design Battle held in Japan all the way from Canada and was able to communicate his thoughts and show off his skills by taking part in a competitive sketch battle.

CDA is definitely your solution if you are thinking about pursuing a career in car design.
We believe in excellence and integrity, providing the highest-quality programs, leading by CDA original teaching materials that include textbook, video, to serve our students and since it is online, you can access the materials anywhere!
One of our students, Mr. Agri Bisono, has accomplished his dream of becoming a car designer after studying in our Total Course: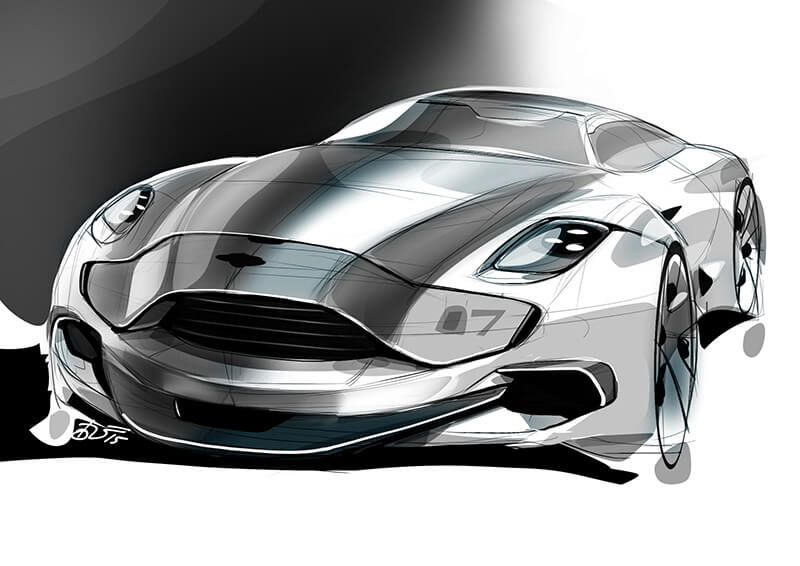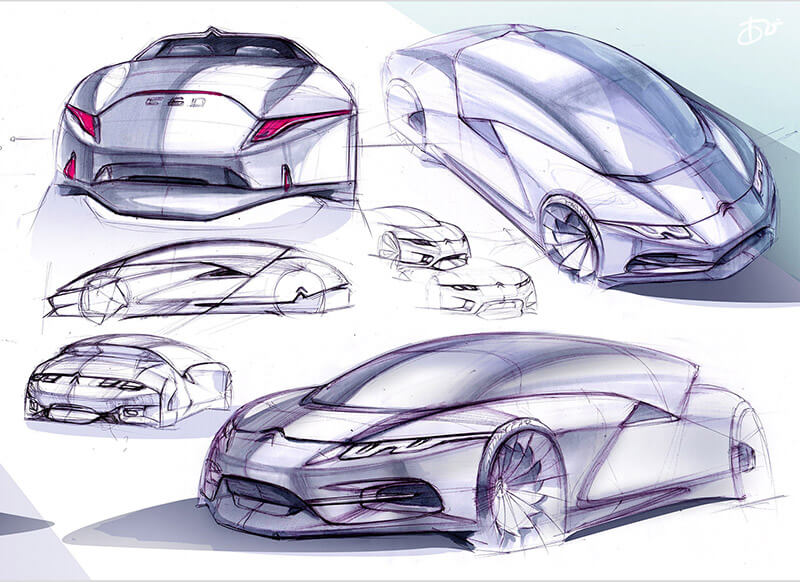 Fun, but yet maintaining a competitive and professionally learning environment, we put in our exceptional efforts into our students so that they can see the improvement with their own eyes and can confidently send in their portfolios to their dream jobs.