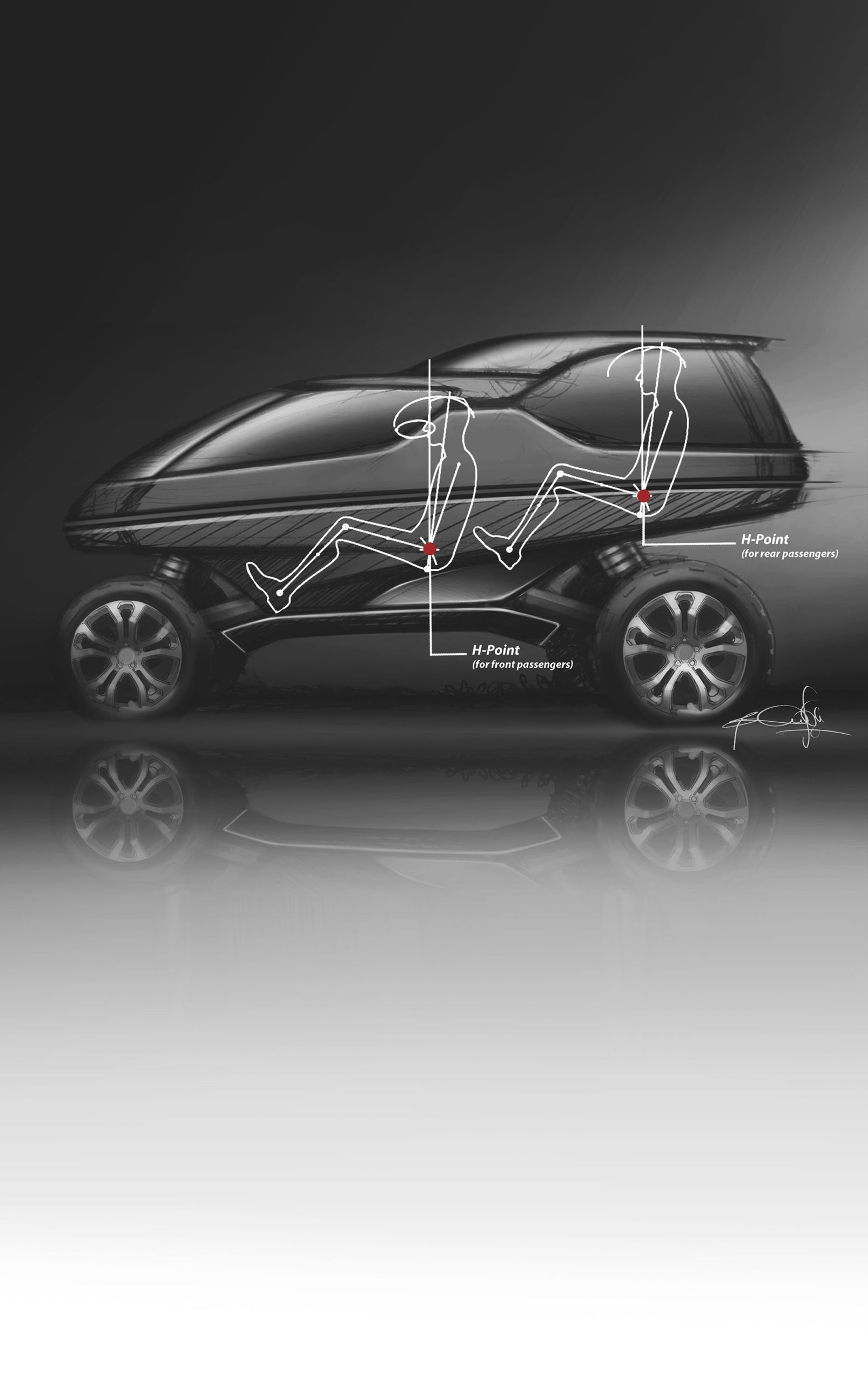 AUTOMOTIVE

&

TRANSPORTATION

DESIGN WEBINAR
-Update Your Car Design Knowledge
with experienced educator Boris Fabris-

Tuesday 28th July 2020

Wednesday 29th July 2020

We offer 2 Hour-Webinars on the following schedule to cater to a variety of time zones. Please select the date and time that works best for you.

Tuesday 28th July 2020
From 9AM to 11AM GMT
Wednesday 29th July 2020
From 4PM to 6PM GMT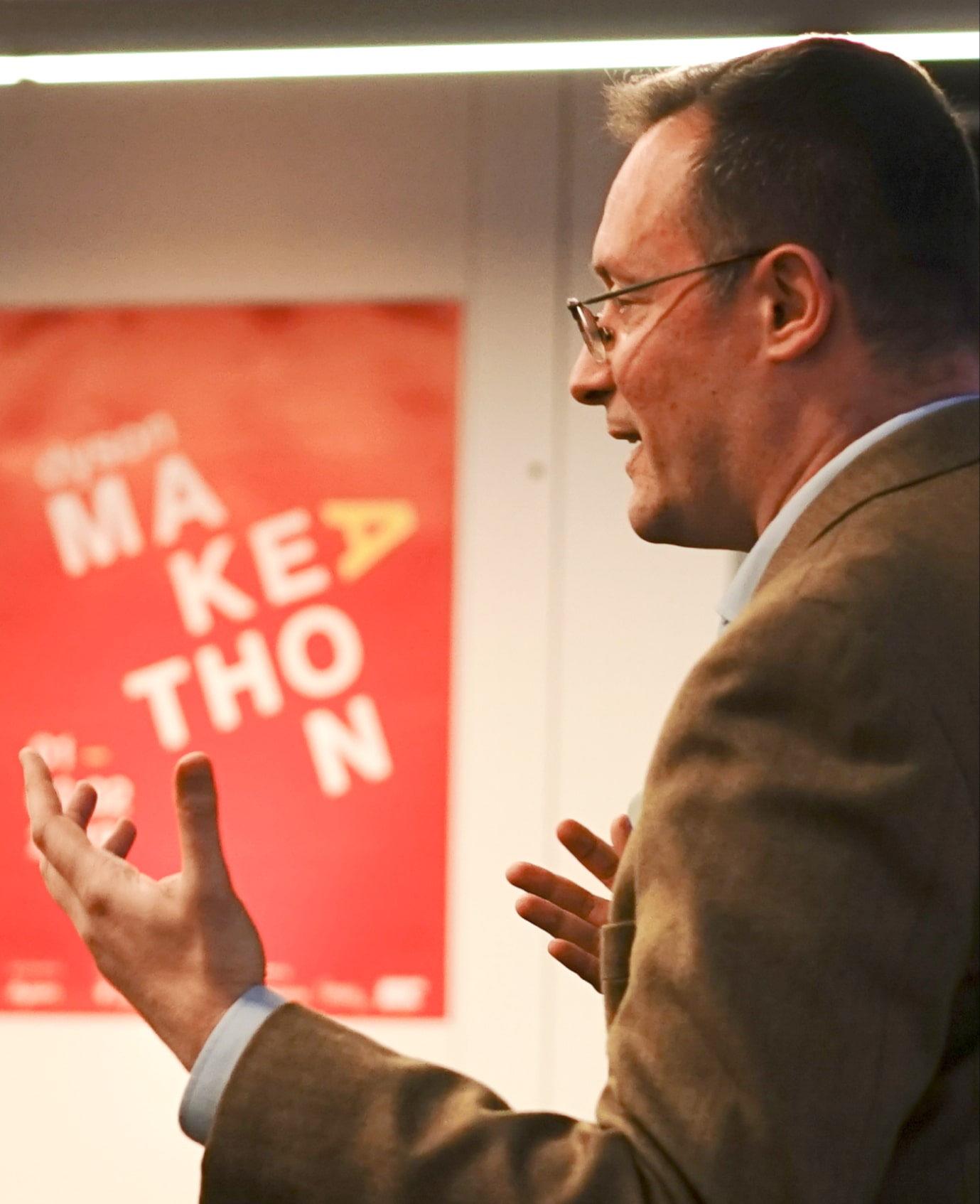 Special Guest Speaker:


Mr. Boris Fabris

Automotive Designer Consultant
with international work experiences in Europe (Italdesign Giugiaro and Fioravanti srl), in China (BAIC Motor, Haima Auto and Qoros Auto) and in USA.
Teacher and lecturer in Alabama, Ohio, China, Taiwan, Vietnam, India, England, Germany, France, Switzerland, Czech Republic, Slovakia, Poland, Romania, Finland,
Belarus, Estonia, Lithuania, Holland, Portugal, Spain and Italy.
Topics

This webinar will cover the following key points in Car Design. You will build your car design skillset and beginning or expanding your design knowledge.

Style and function

From the sketch to the model 1:1

Brand DNA

New types of mobility
Frequently Asked Questions

Q.What do I need?

A. The webinar is live and will be delivered to your computer through Google Meet. You will need a Google account.

Q. How can I ask questions to presenters during a webinar?

A. We will have a Question & Answer session for 15 minutes at the end of Webinar. ※Questions from attendees will be answered as time allows during the Webinar. You might not be able to get answers if we receive too many questions.

Q. How do I participate in a Webinar?

A. You simply register on the website and submit payments. Then, use the information provided to you in an email you will receive from CDA. This information includes instructions and a link to Google Meet.
Webinar Terms and Conditions

Payments can be made by PayPal, and must be made in advance of the webinar.
The Webinars are conducted using Google Meet.
Cancellation Policy

Notice of cancellation must be received 3 business days prior to the Webinar.
If a technical failure at the attendee's home or workplace prevents access to the live webinar, the attendee will not be given a refund.
If you meet these conditions in the above, we will send a recording of the webinar.